Oral-B iO Series 10 with iO sense: Successor brings an additional timer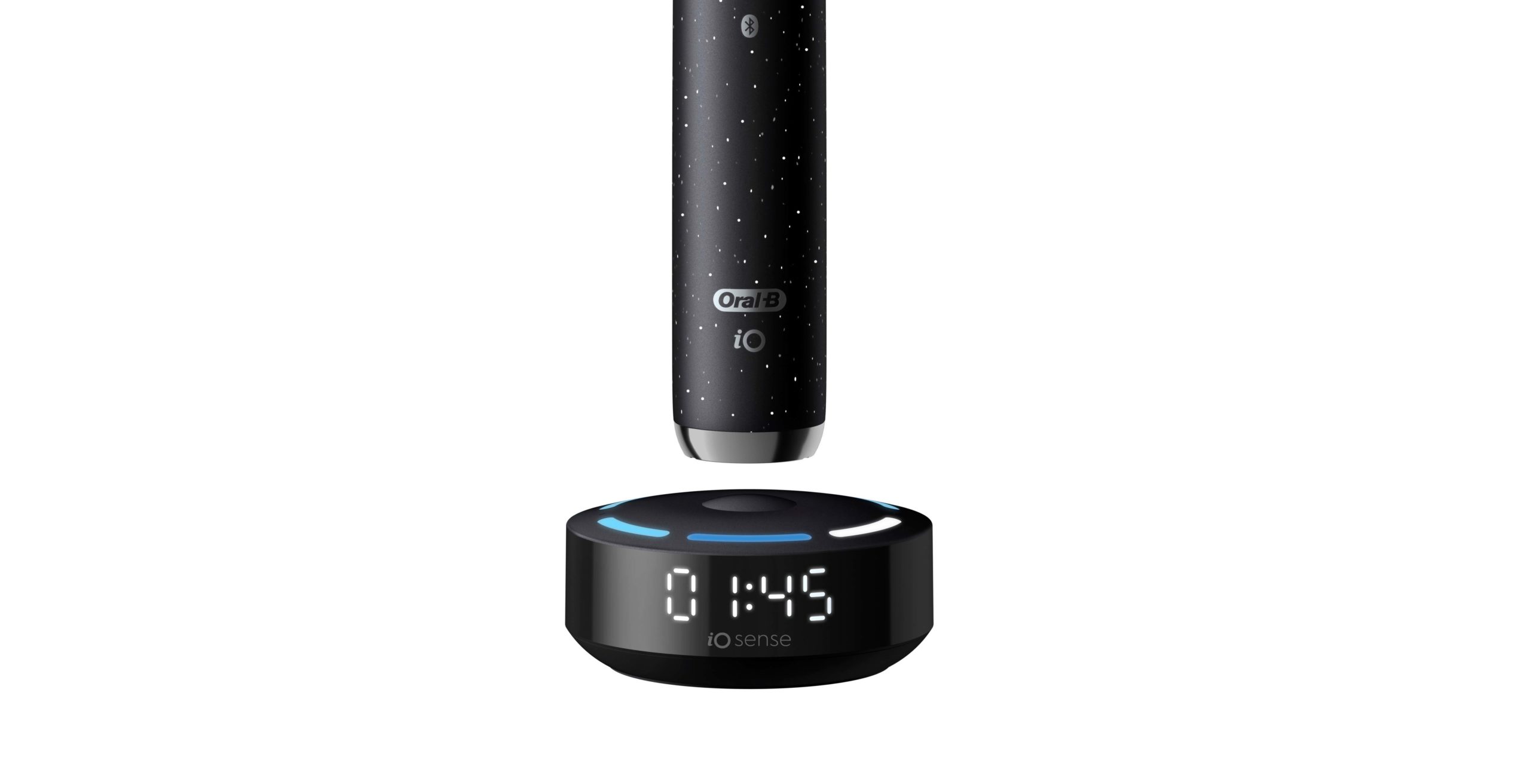 (Post picture: © 2022 Business Wire)
The Oral-B iO Series 9 we already had TechnikNews tested for you, now the successor is in the house. The Oral-B iO Series 10 now eliminates some things that were still to be criticized in the predecessor.
Electric toothbrushes are becoming more and more popular, but smart toothbrushes are not yet. Like the Oral-B iO Series, which comes with an app and numerous toothbrushing gimmicks. In the test of the predecessor, I criticized the fact that the display is really good, but the timer is always upside down when cleaning and is therefore not recognizable. It seems that the Oral-B iO Series 10 has now been taken to heart and shows at CES 2022 its own dock. There are also two entry-level versions for less money.
Oral-B iO sense Dock shows the time and serves as a charger
In the end, there is already a "dock" with the predecessor. However, this is only used for charging and has no other function. With the newly presented Series 10, this is now being expanded and the charging dock is equipped with a timer and status LEDs. This will come onto the market under the name Oral-B iO sense and, depending on the model, be included in the scope of delivery. Yes, models - there will be two other versions (Series 10 and Series 4) in addition to the Oral-B iO Series 5, whereby the two entry-level versions each do without iO sense and a display.
Prices for the Oral-B iO Series 10 are not yet available, but the entry-level versions Series 4 and Series 5 should start under $ 100. In terms of availability, the toothbrushes will hit the market this year. When exactly is still open.
Recommendations for you