PDF Expert 7: New version of the popular PDF app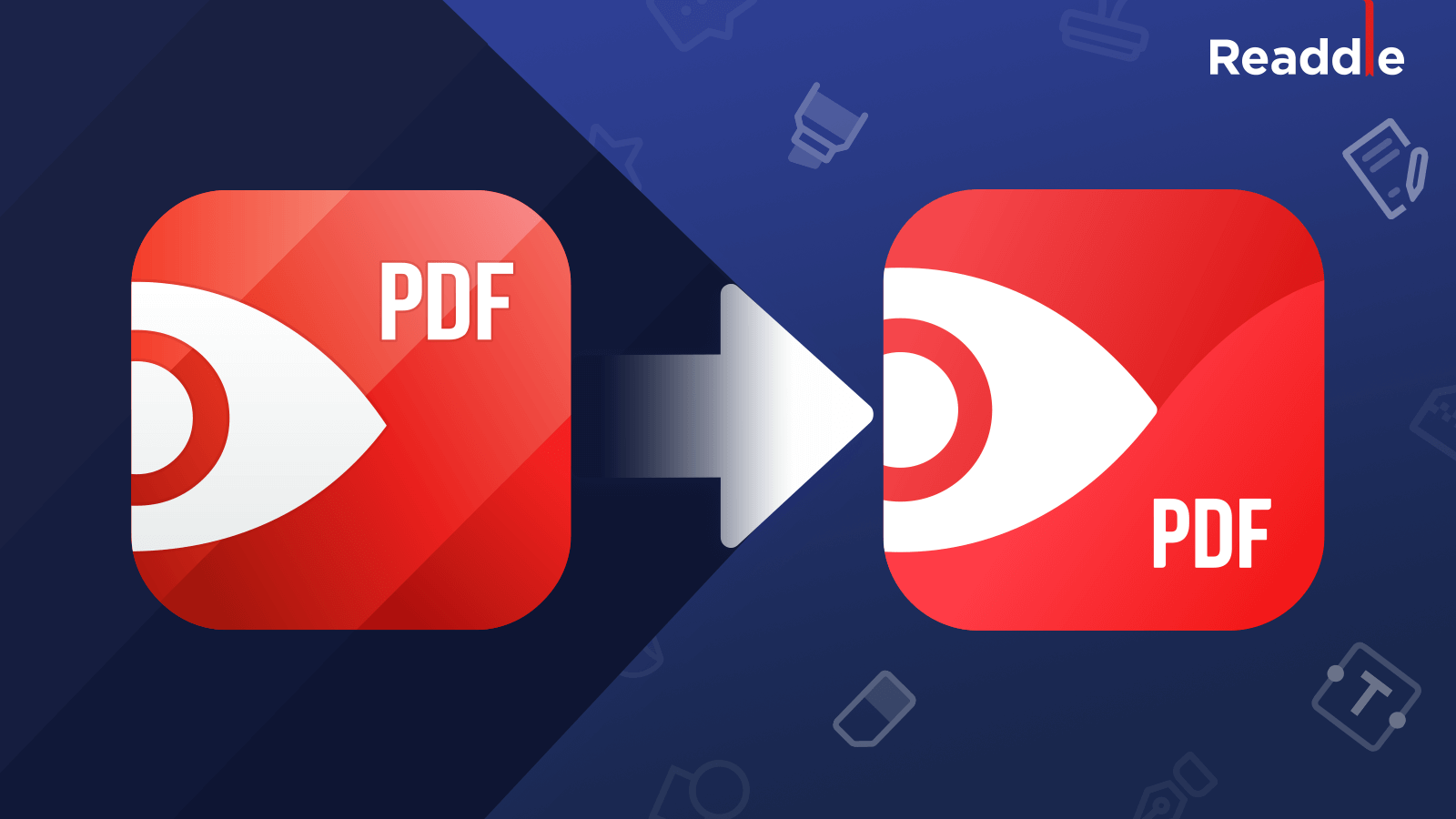 (Post image: © 2019 Readdle)
Via the apps Spark and Documents 5 We have already reported on Readdle in the past. PDF Expert 7 is another app from the developer that hits the App Store today.
Roughly speaking, PDF Expert 7 allows you to easily read and edit PDF documents on the iPad and iPhone. It doesn't matter whether you just want to add simple comments or whole content, everything is possible with the app. Readdle offers these for free, through a Prosubscription (about 50 euros pro year) you get access to other functions. These features include editing the text of a PDF, converting to a PDF, and signing a PDF, among others. Buyer of Pro-Version of PDF Expert 6, the old version, can use the Pro-Use features of the old app in the new one.
New features in PDF Expert 7
So far I have only mentioned functions that were already available in Expert 6. Now let's move on to the new things. For the first time, these include a new design of the app. Second, there is now the option of creating your own toolbar with the tools that you often need. Readdle introduced this innovation so that every user can display the tools that he needs most frequently. Scanning functionality and handwriting recognition will then be introduced in a subsequent minor update. PDF Expert 7 is available from today for free in the App Store for iOS.
Source: press release via email, readdle (1, 2)
Recommendations for you