Telephoning in Whatsapp - soon a reality?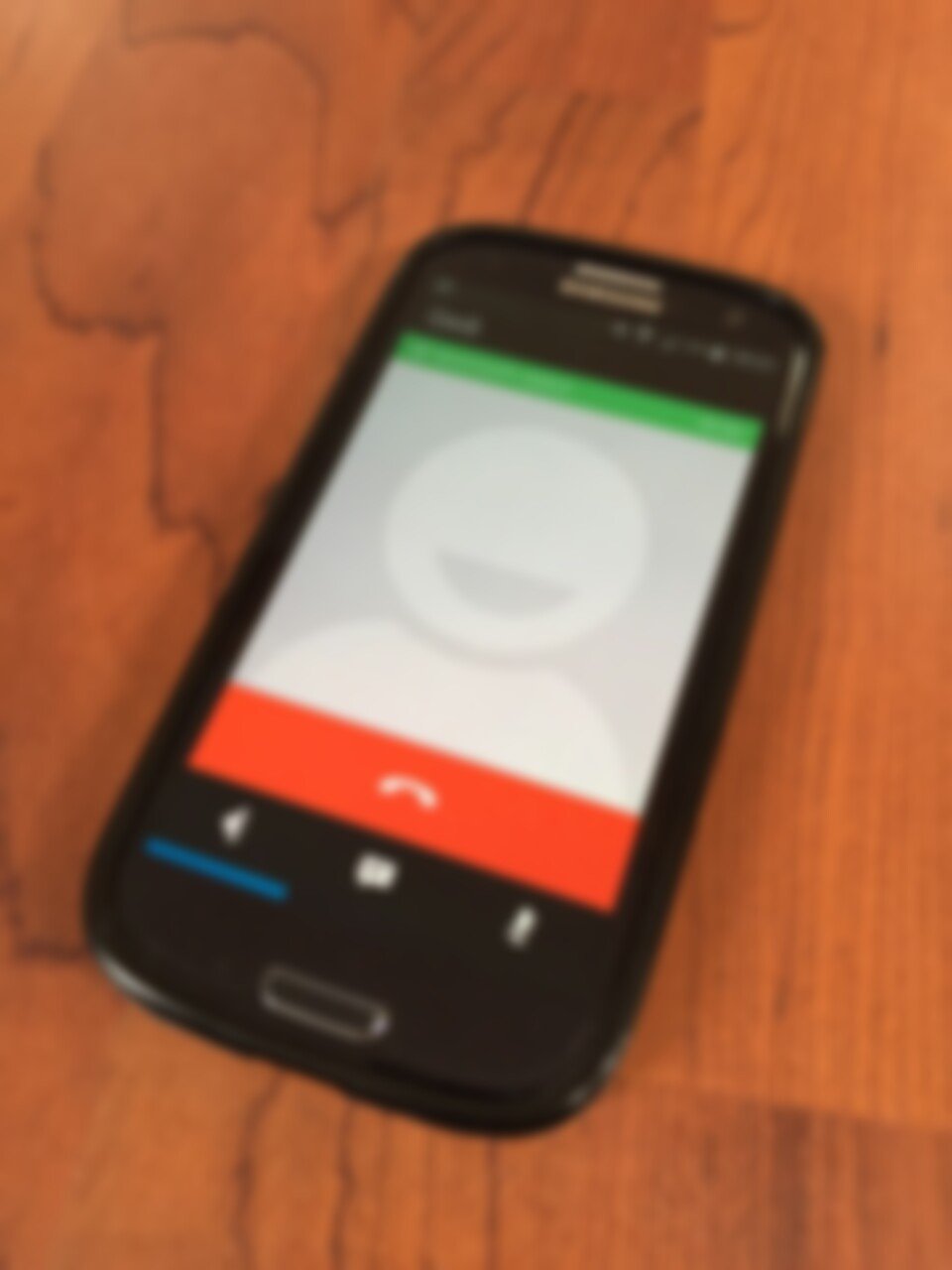 (Post picture: © 2015 TechnikNews.NET)
Yes, you heard right. WhatsApp plans for   WhatsApp users have a telephone function that enables them to make calls via Whatsapp. So you do not make calls through your provider, but directly over the Internet on WhatsApp.
A year ago it was announced that a WhatsApp telephone function would follow. So far only one has followed WhatsApp-Web Customer.
There are currently some screenshots showing the new function on the web. However, it is currently not known whether some users could already make calls via WhatsApp.
Just always download the latest update from the Play Store (Android) Or App Store (iOS) so that you will know as soon as the new update is available for all users. Of course you will also find out here immediatelywhen the function offizielle is published.
You can already make calls via Whatsapp? What do you think of this idea? - Write it in the comments.
Recommendations for you