>> Test the latest technology and much more: apply to us! <
Pixel 3 Lite and 3 XL Lite should be released in spring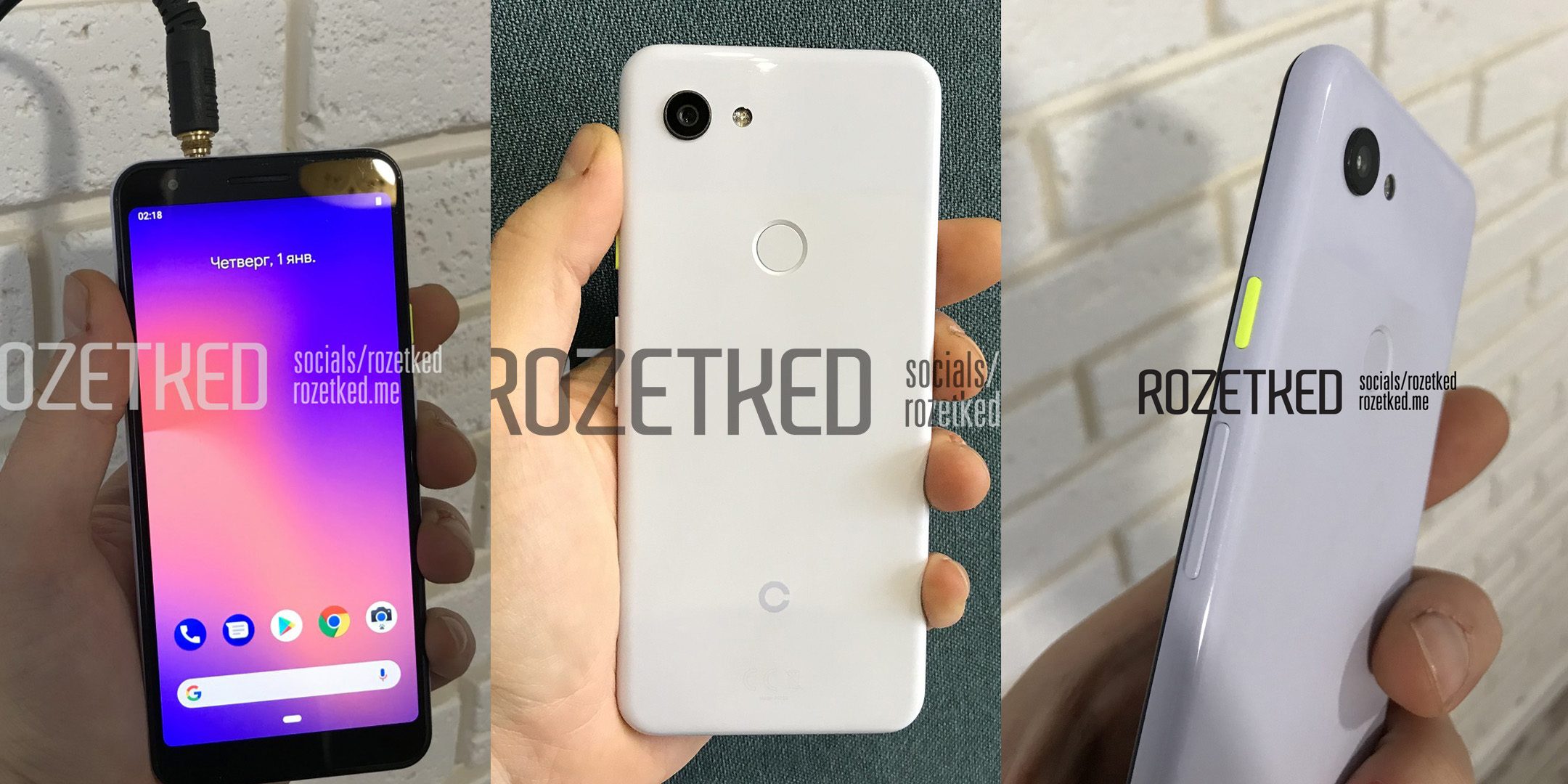 (Post picture: © 2018 Rozetked)
This year, Google will probably introduce mid-range versions of the current Pixel smartphones for the first time. It was now known when the public could see the devices for the first time.
The Pixel 3 Lite and Pixel 3 XL Lite will be available from Verizon this spring. A source who is familiar with Google's plans is said to have told Android Police. It will probably not be long before the devices come to Germany. There is no date for a presentation or information on the prices of the Lite smartphones. It is assumed, however, that the devices will be priced between 350 euros and 500 euros.
There have already been some assumptions about the specifications of the two slimmed-down Pixel devices. So could at ProThe processor used is the Snapdragon 670 or 710, along with four gigabytes of RAM and 32 gigabytes of internal storage. The main camera should have a resolution of 12 megapixels. The Pixel 3 Lite will likely have a 5,5-inch display, while the Pixel 3 XL Lite will likely have a six-inch display. There will almost certainly not be a notch, but the jack plug will.
It remains questionable, however, whether the upcoming lite devices from Google will find enough buyers. After all, some manufacturers, such as OnePlus, offer much more for the same money.
Recommendations for you