Pixel 4 (XL): Dual SIM support could get better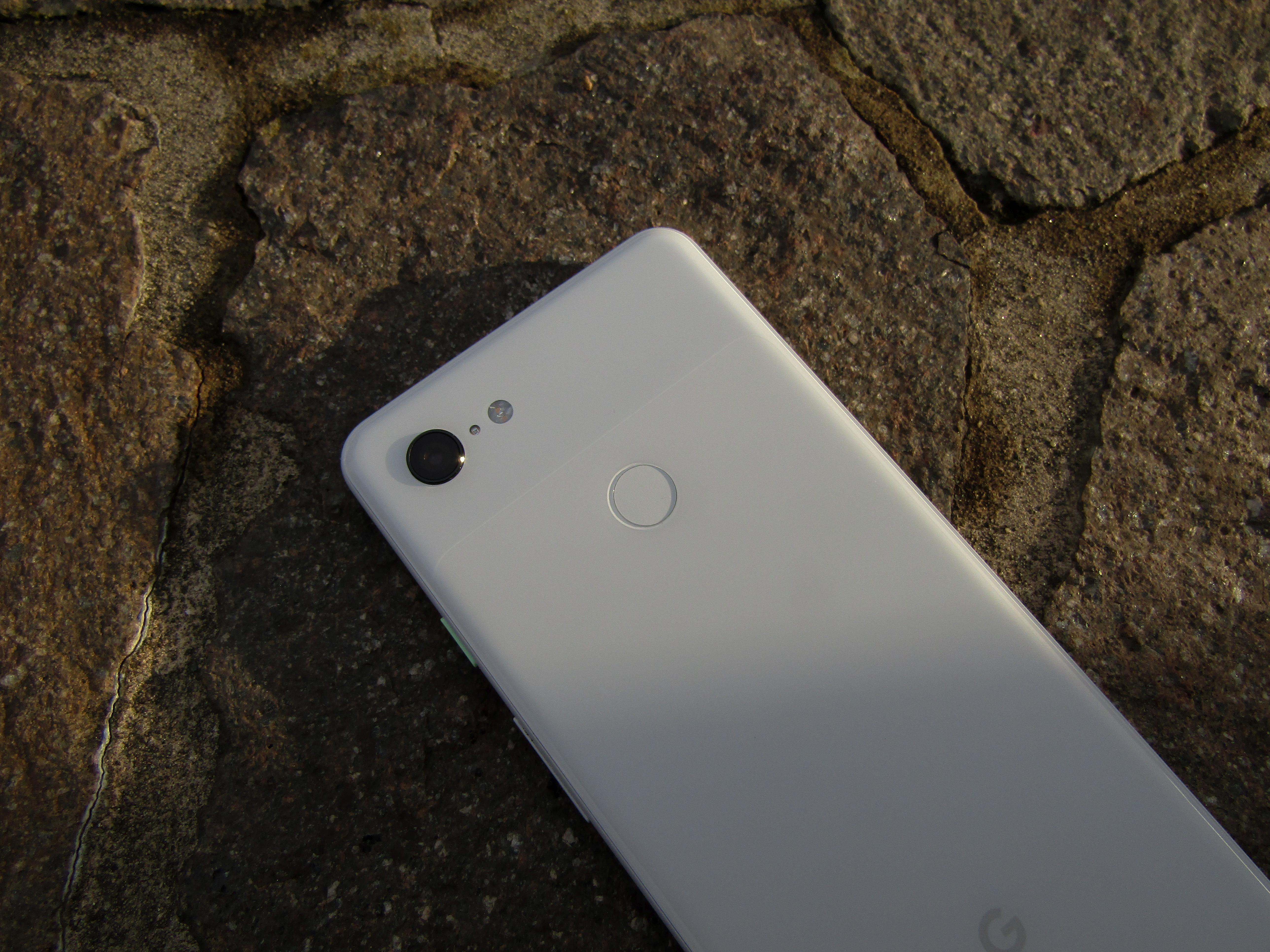 (Post picture: © 2019 TechnikNews)
Two SIM cards could only be used to a limited extent with the previously released Pixel devices. That could change with the Pixel 4 (XL), which is likely to appear in autumn.
Supported the Pixel 2, the Pixel 2 XL, the Pixel 3 and the Pixel 3 XL two SIM cards, but only to a limited extent. One SIM card is a physical nano SIM and the other is an eSIM. But the whole thing has one major disadvantage. Only one card is active at a time. This is called Dual SIM Single Standby, or DSSS for short.
The solution: DSDS or DSDA
Google should do better with the Pixel 4 and Pixel 4 XL. You can do that from the AOSP, i.e. the Android Open Source Project, take out. Accordingly, the forthcoming pixel smartphones support DSDS or DSDA. DSDS stands for Dual SIM Dual Standby and DSDA is the abbreviation for Dual SIM Dual Active. In both modes, all maps can be used as needed. However, two modems are needed for DSDA (which hardly ever exist today), which means that DSDS will most likely be used in the coming Google phones.
Source: XDA-Developers
Street: mobile flip
Recommendations for you