Pixel Watch, Pixel 6A and more: References to Google Event are increasing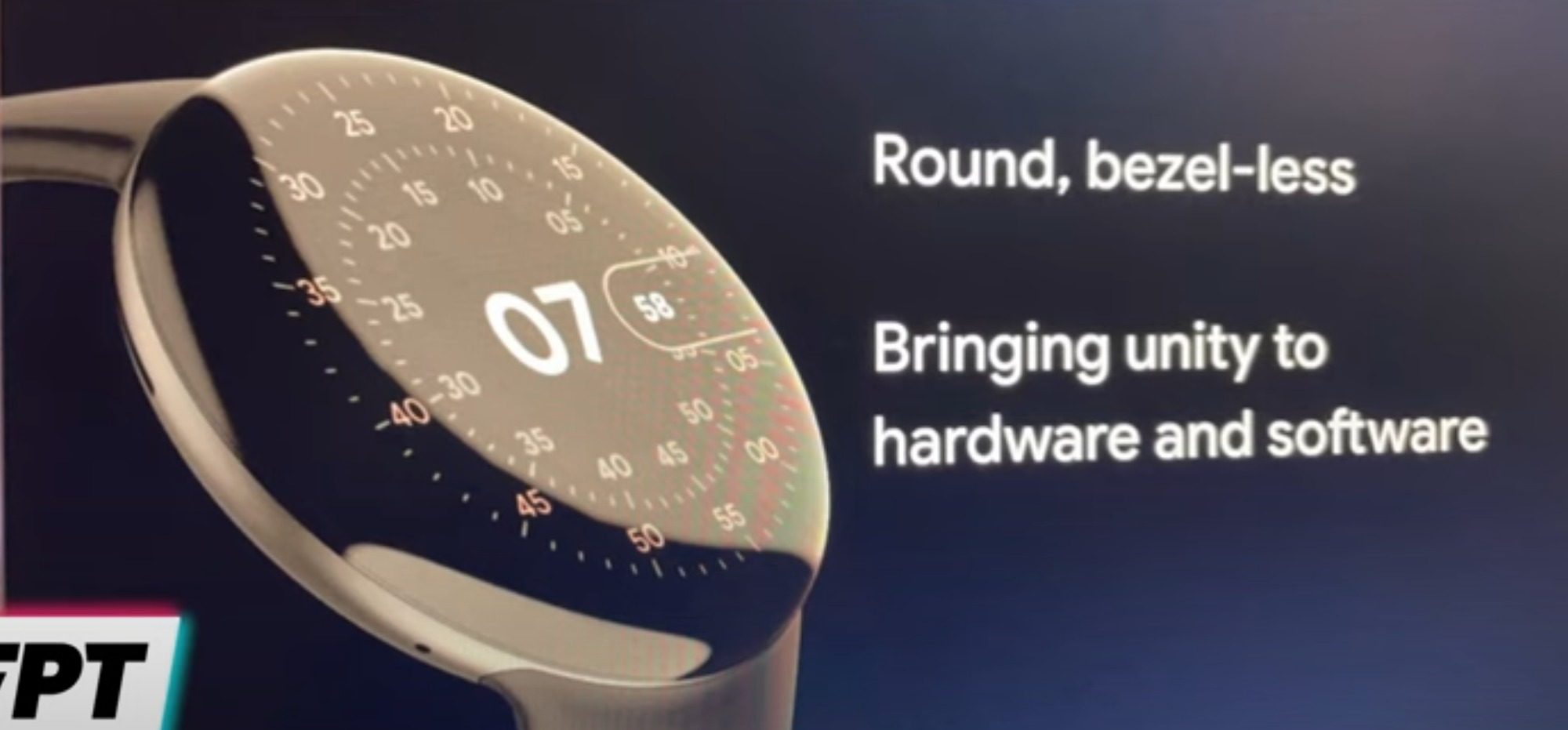 (Post picture: © 2021 Jon Prosser)
Google will introduce some new products this year at a Google event? The clues thicken.
So posted only last night the US YouTuber "Jon Prosser" on Twitter that now a date for the Pixel Watch would be certain: The 26. May 2022. The Google I/O Show usually takes place during this period, at which the next Android version, this year Android 13, is usually presented. Then this morning tweeted the German editor and well-known insider Max Jambor on Twitter that he has received information about the Google Pixel 6A launch. Also, May 2022. Google could therefore present a whole range of products in May, probably at the Google I/O. Perhaps a separate hardware event will also be held. Because other products could be shown, so berichtet 9to5Google. They were able to view documents and found a new code name for a Chromecast with GoogleTV. This Chromecast is being developed internally under the name "Boreal" and could celebrate its debut as early as May. So far, however, the US colleagues have not been able to find any technical specifications. However, they speculate that this device could well be a "Premium TV Box" since the "Chromecast with Google TV" is only over a year old.
But Google is also known for moving devices around. The Pixel 4a was only released in August 2020 due to Corona, the 5a not even in Germany. A "pixel fold" was supposed to appear at the end of 2021, but was postponed to this year. So far we haven't seen much of it, a release in the first half of 2022 is rather unlikely. Maybe in the fall with the Pixel 7 devices? It remains exciting to see what Google is planning this year. We will definitely report on the Google event.
Recommendations for you