>> Test the latest technology and much more: apply to us! <
Pokemon Go: Apple Watch app will be discontinued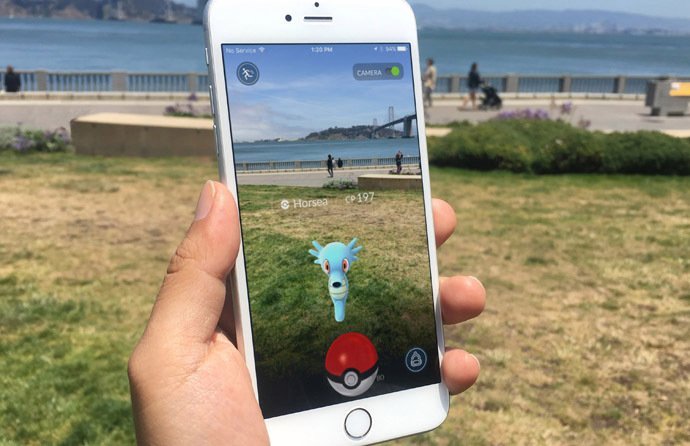 (Post picture: © 2016 Ingame)
So far, it has been possible to connect the Apple Watch to Pokemon Go. But now you want to turn that off and give priority to another feature.
The Apple Watch version of Pokemon Go previously allowed players to hatch eggs and collect goodies without opening the app on the iPhone. However, the watch had to be connected to the smartphone for all functions. So you need two different devices. With this reason, they want to end support for the Apple watch on July 1st.
Pokémon Go is officially ending support for Apple Watch Devices. Trainers Using Apple Watch Will No Longer Be Able to Connect Their Apple Watch to Pokémon Go After July 1, 2019.

Because Adventure Sync Allows Trainers The Option of Tracking Their Steps, Earning Buddy Candy, and Hatching Eggs in one Mobile Device Rather Than 2 Separate Devices, We Want To Focus On Building Adventure Sync So That Trainers Will No Longer have gameplay Between Devices.
Instead, Niantic, the development studio, wants to focus more on Adventure Sync. Adventure Sync basically does the same thing as the app for the Apple Watch, with the exception that only one device, i.e. the smartphone, is required. Adventure Sync draws the required data from Google Fit and Apple Health. The developers do not have to work on two different things and can still provide the same functionalities for everyone.
Street: 9to5Mac
Recommendations for you