>> Test the latest technology and much more: apply to us! <
Pokémon GO: Thanks to the Halloween event in the store again in 1st place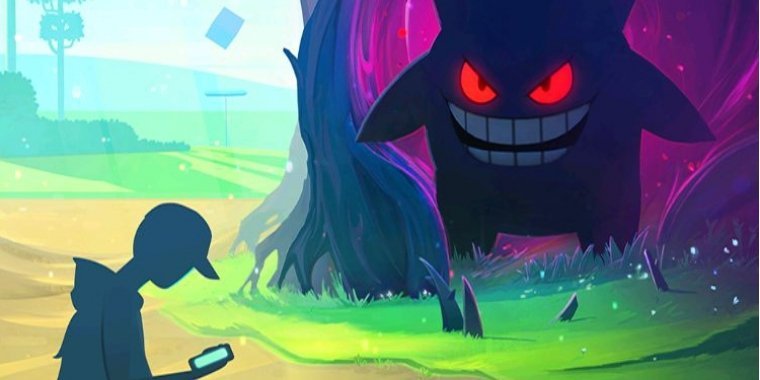 (Post picture: © 2016 YouTube / Pokémon GO Germany)
As soon as the hype came back, it was gone again - the well-known Pokémon GO app. After a major Halloween update, however, the app made it back to first place in the stores.
You saw a lot of people walking around with their smartphones - hardly any game caused as much hype as Pokémon GO. A few days ago, the developers at Niantic made a Halloween update released. In the last few days it was possible to get twice as many candies when catching a Pokémon. There were also double sweets when shipping. Should you have a buddy (we reported about this feature in September), you could get four times as many candies. The whole Halloween fun ends on November 1st - with good success for the developers.
Pokémon GO in 1st place in the store
Shortly after the release, Pokémon GO was number 1 in the store for a few weeks, both on the Android and the iOS store. Then, however, Pokémon hunting became boring for most and the app became less hype. Even the last, a few weeks ago, published updates did not bring the developers the desired success. However, this changed with the recently introduced Halloween update. With this update, Niantic was able to win back some players, and thanks to this, the app again reached number 1 in American stores. In the Google Play Store in Germany and Austria, Pokémon GO took second place after WhatsApp.
As a trainer, it was also possible to encounter creepy Pokémon more often from October 26th to November 1st. Nevertheless: the biggest hype about Pokémon GO really seems to be over, and the Halloween update won't be able to change it either.
Recommendations for you