Polar pacers and pacers Pro: Two new running watches from Polar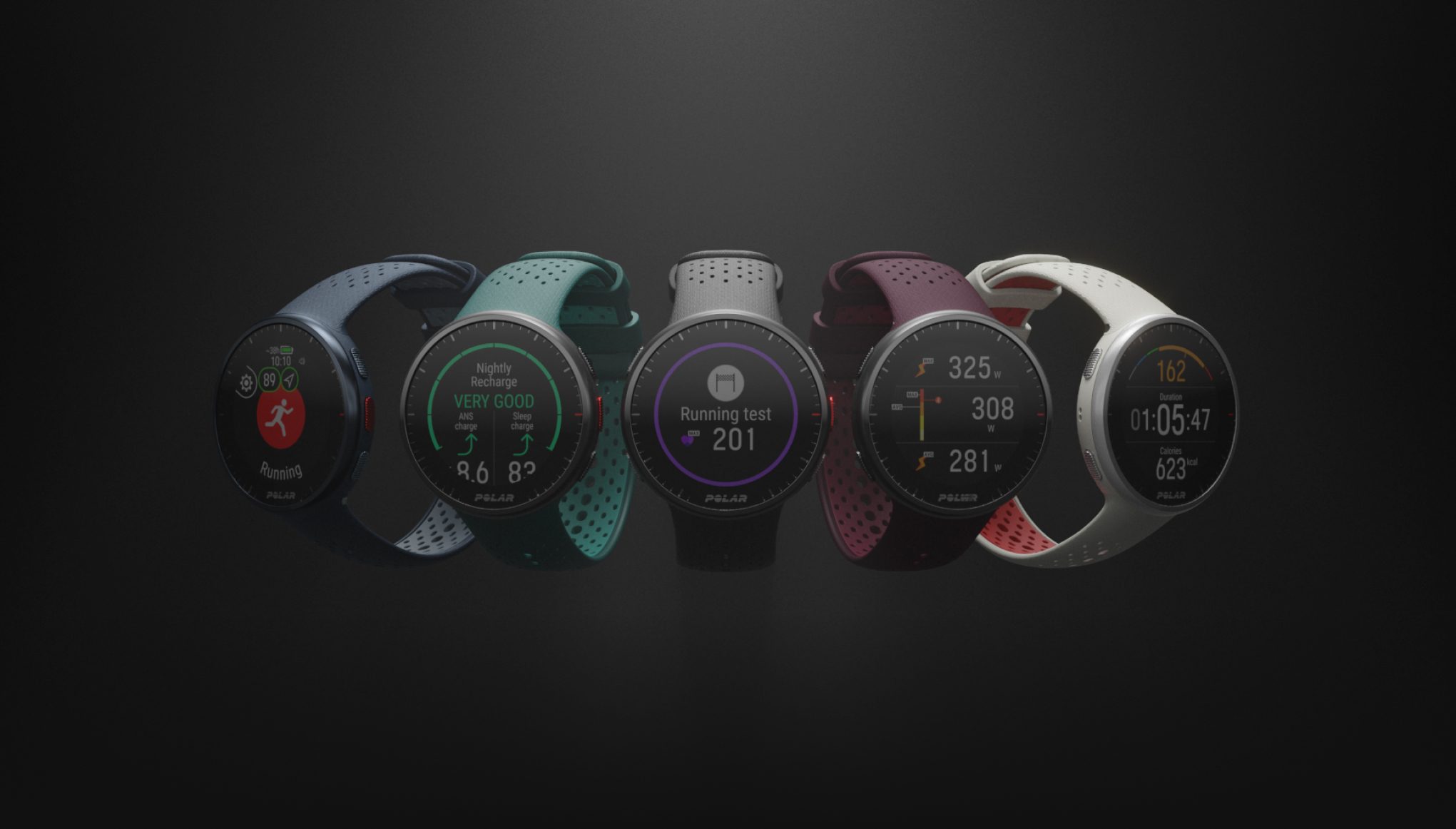 (Featured image: © 2022 Polar)
Just in time for the warm seasons, Polar has launched the Polar Pacer and Pacer Pro two new running watches are now on offer. They can.
If you compare the shape of the case of both watches, you won't notice any differences at first. Both have a relatively large color display on the front, several buttons on the sides and a heart rate monitoring system on the back. The first deviations can be seen in the color selection. While the Pacer comes in Purple Dusk, Deep Teal, Night Black, and Cloud White, there's the Pacer Pro in Carbon Gray, Autumn Maroon, Midnight Blue and Snow White.
According to the manufacturer, the battery life of both models is seven days, whereby you should be able to train for up to 35 hours with one charge. With "Polar Charge 2.0" the battery should be fully charged again within a very short time.
Polar pacers and pacers Pro: fitness features
As already indicated, the two new Polar watches are specially designed for running. They can measure the pace, the distance with GPS, the time and also individual lap times. Heart rate and VO2max for aerobic fitness are also monitored. In addition, you have the option of using a stopwatch and an interval timer during training. With their sleep features, both watches also ensure that you get enough rest after a long day of training.
And how does the Pacer stand out Pro now from the Pacer? It mainly offers additional functions to be able to improve your own runs even further. For example, you get a "running index" that you can use to measure yourself against other people of the same sex and age. But it also supports turn-by-turn navigation Pro and it is capable of providing detailed route and altitude informationprofile to prepare.
Polar pacers and pacers Pro: Prices and availability
Graze Pro is now available on the Polar homepage for 299,90 euros. the Graze can initially only be pre-ordered for EUR 199,90, with deliveries starting in May.
Recommendations for you