Qualcomm Snapdragon 8cx Gen 2 5G presented at IFA 2020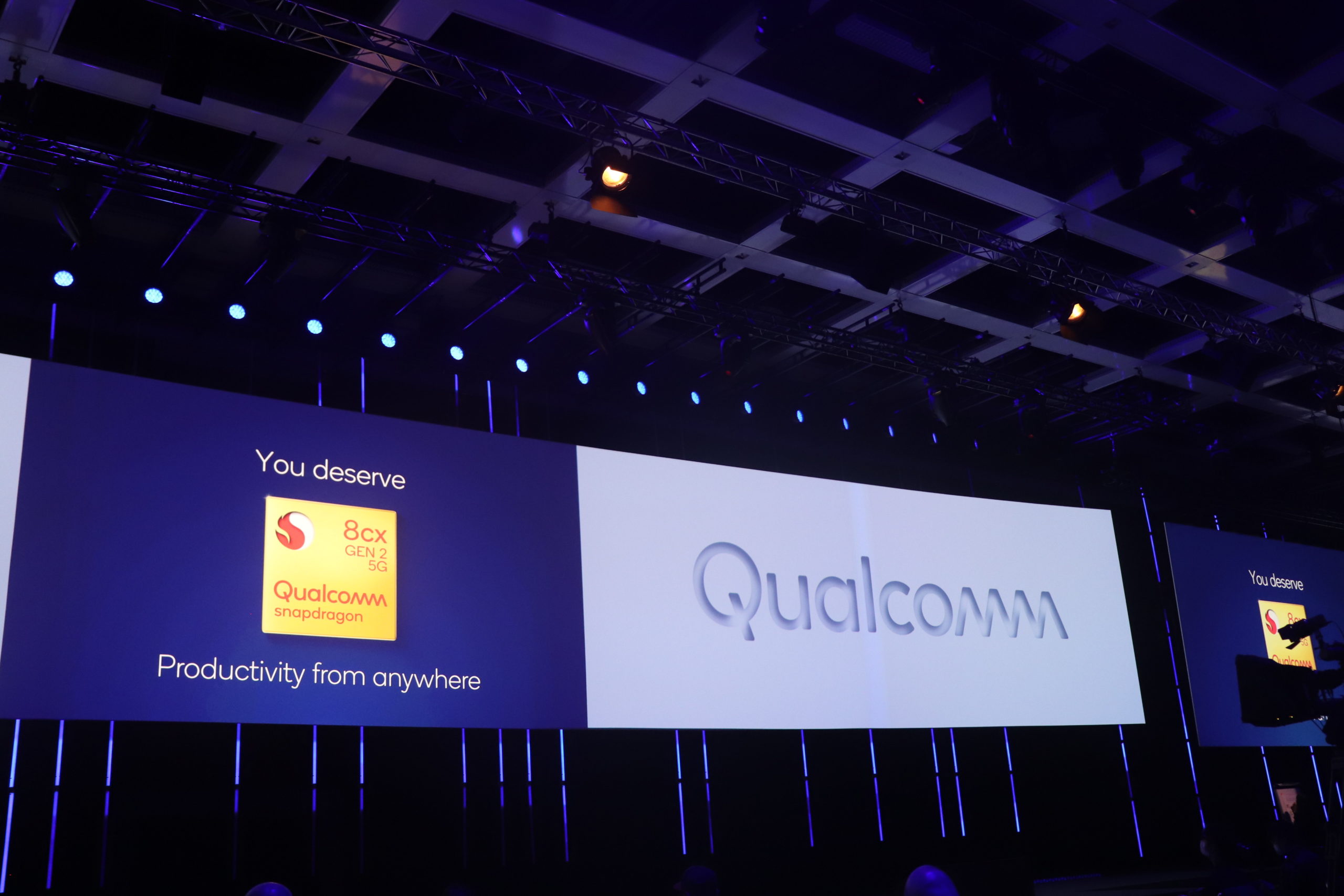 (Post picture: © 2020 TechnikNews)
There are more and more Always Connected PCs with ARM processors, and Qualcomm is a big player here. With the Qualcomm Snapdragon 8cx Gen 2 5G, the second generation of the mobile processor is now being released.
Windows on ARM has been on the rise for several years now. The advantage is that ultrabooks can be made even thinner without the battery life or performance deteriorating. Another plus point is the processor's LTE chip. Qualcomm already installs its own processor in these devices. And now the manufacturer has presented the Snapdragon 8cx Gen 2 5G, the second generation of this.
Qualcomm Snapdragon 8cx Gen 2 5G: 5G, Wi-Fi 6 and better performance
The new ARM chip from Qualcomm comes with three important innovations. The first change is 5G. Previously only LTE speeds were possible, but now you can also surf with 5G. The prerequisite for this, of course, is a suitable cell phone tariff. And while we're on the subject of the Internet: Wi-Fi 6 is also on board. Finally, Qualcomm has improved the performance. It is said to be 18 percent faster than the 7th generation Core iXNUMX.
The new ARM chip should be available towards the end of the year. Acer has already presented the Spin 7 with the new processor.
Street: WindowsCentral
Recommendations for you