Qualcomm Snapdragon Wear 3100 presented: This is what the new smartwatch can doProprocessor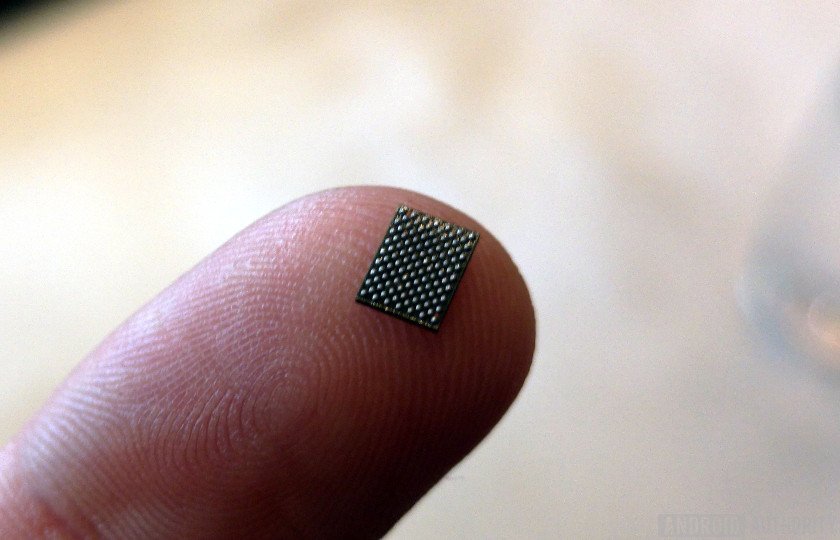 (Post picture: © 2018 Android Authority)
The current smartwatchProprocessor from Qualcomm, the Snapdragon 2100, now old. Time for a successor to our smart companion. The company presented a successor, now called the Snapdragon Wear 3100. He can.
Much more battery life
The event focused on the new power-saving measures Processors. Watches with the new Snapdragon Wear 3100 should run up to 14 hours longer than smartwatches powered by a Snapdragon Wear 2100. This should be possible through theProbe a processor that takes on light tasks, is not as powerful and therefore consumes less battery. There are also three different operating modes. Depending on the mode, the amount of battery consumed varies. As an example: In sports mode, you can use GPS, heart rate sensors, etc. for up to 15 hours. In normal smartwatch operation with all the functions that Wear OS has to offer, the battery life should be a maximum of two and a half days.
Delivery to manufacturer soon
The Snapdragon Wear 3100 is already being made by Qualcomm proproduced so that it can be delivered to smartwatch manufacturers in the near future. The new SoC should then be used first in models from Fossil, Louis Vuitton and Mont Blanc. The latter company has even introduced a smartwatch in which the Proprocessor has already been installed. However, it is not yet clear when this watch will be launched.
Recommendations for you