Razer Basilisk V3 presented: Razer's new gaming mouse can do that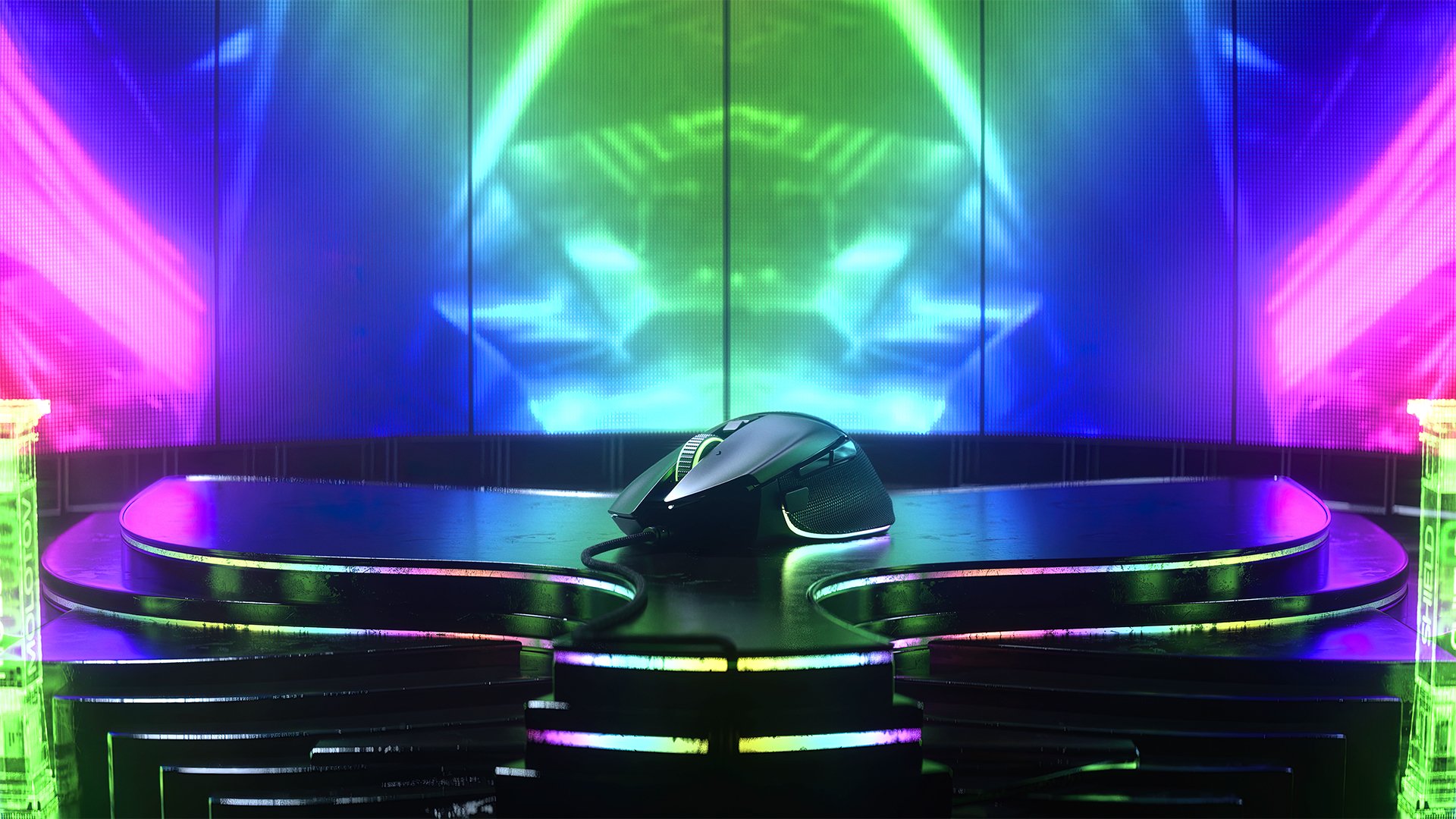 (Post picture: © 2021 Razer)
Razer just announced their new Basilisk V3 gaming mouse. The Razer mouse can do that and it costs it. 
The Razer Basilisk V3 is the successor to the Basilisk V2 and brings some of the functions of the Basilisk Ultimate to the V3. The mouse can still be customized a lot, but some new functions have been added.
The biggest innovation is the "Razer HyperScroll" function, which physically adjusts the mouse wheel. The user can choose between "freewheeling" and "tactile"; tactile gives feedback when scrolling. This should make switching between items in games easier and better.
In the Razer SynapseProgram, a "smarter" mode can also be set, with which the modes are switched automatically. There is also an acceleration for the mouse wheel.
The second big innovation is RGB lighting on the underside of the mouse, which, like the lighting in the logo and on the mouse wheel, can be set and adapted in all colors of the RGB room. The mouse sensor has also received an update; it can now achieve up to 26 DPI.
The mouse weighs 101g, has two buttons for back and forth and one button for sensitivity.
The mouse can be ordered worldwide from today, the RRP is 79,99 euros
Recommendations for you