Razer Blade 14 2021 leaked: Finally with Ryzen CPU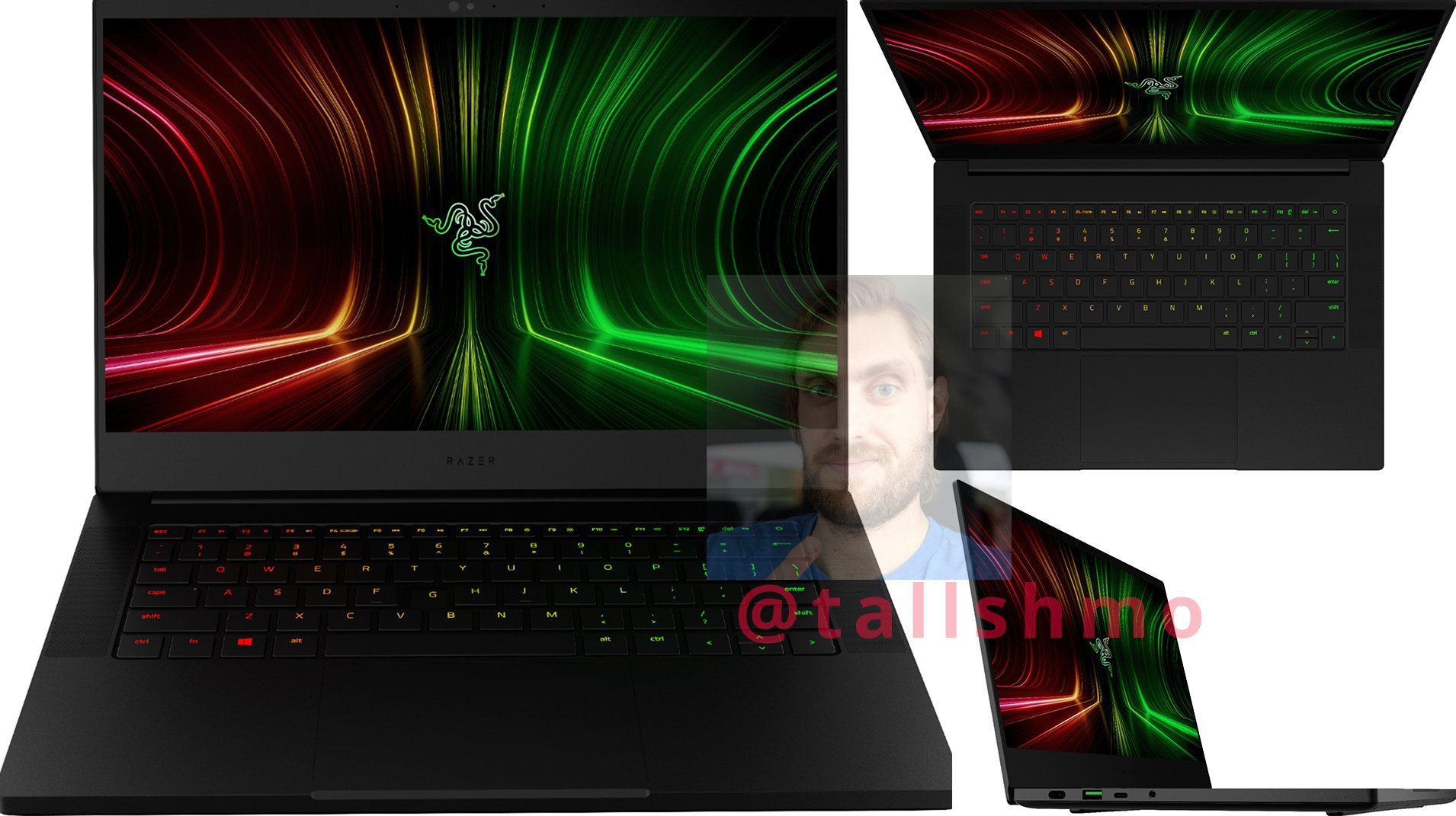 (Post picture: © 2021 Joe Fedewa)
The latest leaks indicate a Razer Blade 14 for the E3 and give first technical data. We summarize them.
Razer had already presented new laptops with an RTX 2021 GPU at CES 30, but one option was missing: Ryzen. That was probably the biggest criticism of mine Review came up (apart from the price).
Now our valued colleague "Joe Fedewa" is from HowtoGeek first pictures and technical information about the new Blade 14 model. This is how it should be with the Ryzen 5900HX Processor appear. According to Joe, the display of the 14″ model will have a QHD resolution and support a refresh rate of 165 Hertz. Whether there will be other models with 320 Hertz or 120 Hertz remains to be seen. The laptop will appear with a 1 terabyte SSD and 16 gigabytes of RAM. An RTX 3070 should serve as the GPU, and it remains to be seen whether there will be other GPU options.
here's the toppings I like on the Razer Blade 2021 pic.twitter.com/uHF3H5JcM2

- Joe Fedewa (@tallshmo) June 14, 2021
In terms of design, there is little new. The laptop is still kept in the simple Razer style and has an RGB keyboard. On the side of the pictures you can see the well-known power adapter, a USB-A and USB-C slot. A 3,5 mm jack socket is also available. The right side of the laptop also reveals a USB-A and USB-C slot, and Razer also seems to have a full-size HDMI slot.
TechnikNews can confirm this information based on its own sources.
Officially we won't know for 20 minutes, then it will be E3 press conference by Razer.
Recommendations for you