Rumors of upcoming iPhones, iPads and iOS 13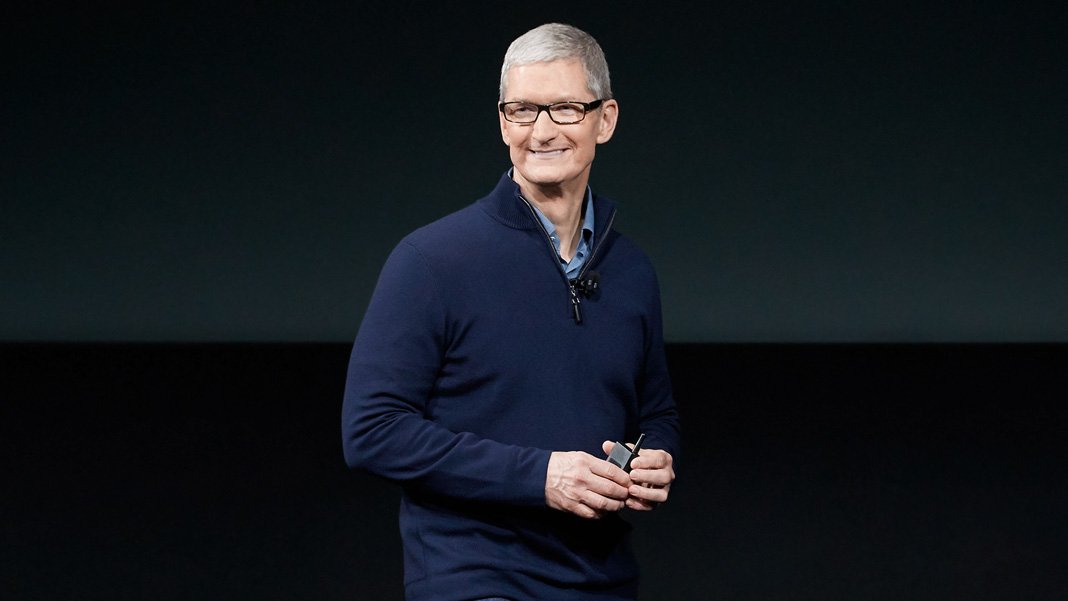 (Post image: © 2017 Apple)
The more time goes by, the sooner we'll see new iPhones, new iPads, and iOS 13. Now there are interesting rumors about it.
In the latest Apple report dated Bloomberg there are a lot of rumors going on about iOS 13 and the upcoming iPhones and iPads. In this article I have briefly summarized the most important guesses.
iOS 13 with dark mode
There is a very high probability that iOS 13 will be presented by Apple at the next WWDC. For the large crowd, the new version of Apple's mobile operating system will probably be available from September 2019. It is believed that iOS 13 will come with a native dark mode and its own homescreen for the iPads for the first time. Apple is also expected to implement improvements to CarPlay.
Improved Face ID
The iPhones, which will almost certainly be presented in September, should get new sensors for Face ID. The report does not reveal how these differ from their predecessors. Another, also very interesting, detail is that Apple is allegedly testing USB-C connectors in the upcoming iPhones this year. I don't think a change from Lightening is so unlikely because the manufacturer is already using the standard for the new iPads.
New entry-level iPads
There will be new iPads again in 2019. Not updated though Pro-models. At least Bloomberg doesn't say words about any. Instead, there will be a new standard iPad and a new iPad mini.
Recommendations for you