Samsung: 55 inch QLED 8K TV presented at IFA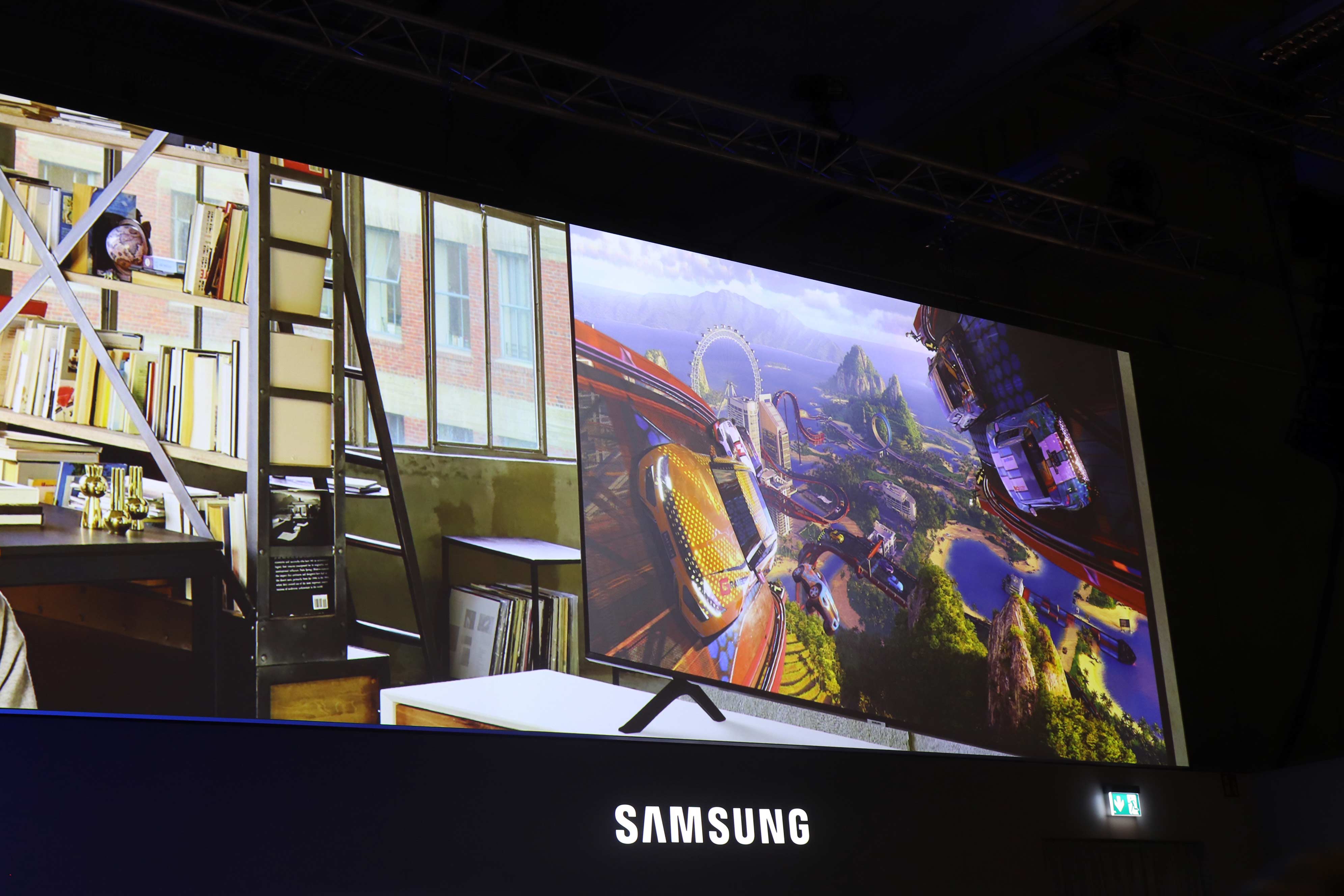 (Post picture: © 2019 TechnikNews)
Already last year Samsung presented a QLED television at IFA - now there is a new, smaller one. The new model in the QLED lineup comes with a compact 55 inches.
Last year the first QLED 2018K television was presented at IFA 8. So far, the display size only started at 65 inches - now there is a smaller model that will also be cheaper.
The new television will fully support all previously known functions of the larger models, such as HDR 10+. In addition, an algorithm is also used in this model, which is to scale the image to full 8K. If you watch a film or a series on television in Full HD, the picture should automatically be scaled and thus sharper.
The new 55 inch model should be available in this country in September - but we did not find out more details such as prices at the press conference. If we know anything, we will submit it for you here. Further information is available on the Side of Samsung.
Recommendations for you