Samsung again updated the update roadmap for Android Pie and One UI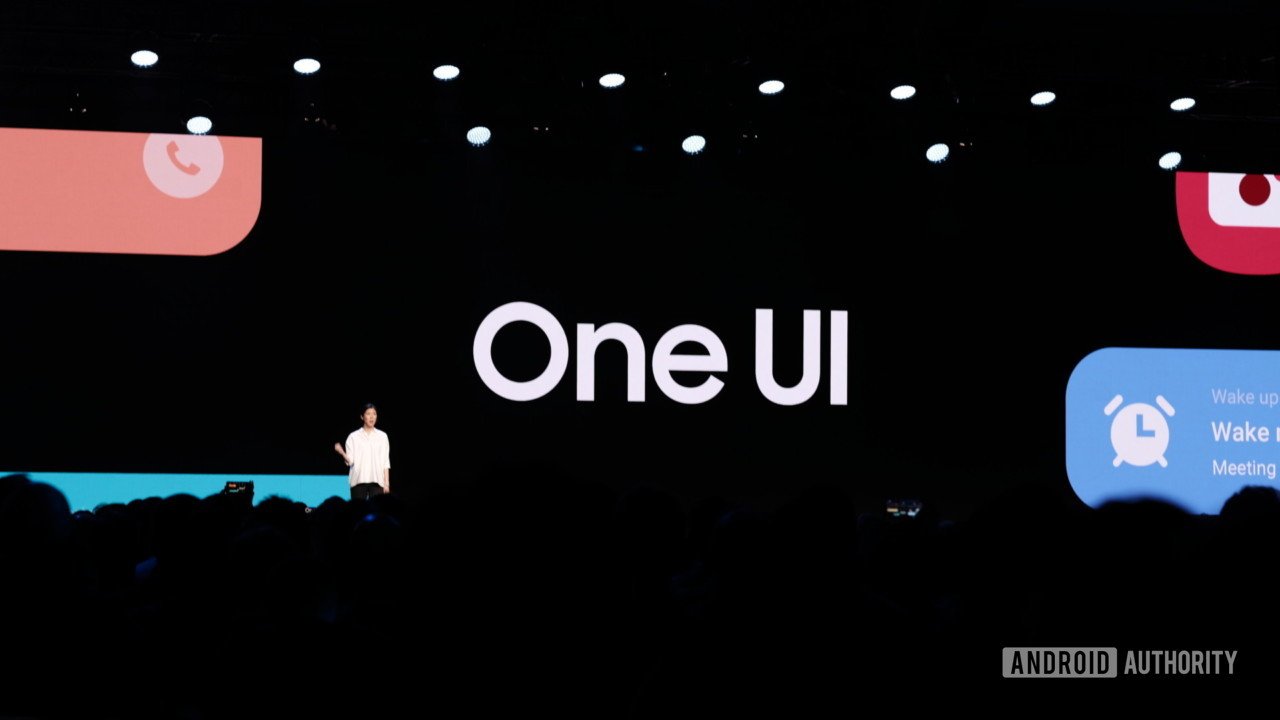 (Post picture: © 2018 Android Authority)
Samsung continues to work on distributing Android Pie and One UI. The update schedule has now been updated again, and many devices are now updated earlier.
The changes noticed once more SamMobile. Almost all Samsung devices on the list for Android Pie and One UI will get the new version of the operating system and user interface a month earlier. While the smartphones from 2018 have already received the update, the next step is the Note 8, the S8 and the S8 Plus. The latter two smartphones are the first devices on the list for which the Android Pie release date has been postponed.
The Tab S4 and all devices in the A series should now be updated in May instead of April. I think it's very commendable that Samsung is distributing the latest version of Android to such a large number of devices so quickly. Other smartphone manufacturers can take a look at something here.
Recommendations for you