Samsung Cloud: extended time window for data migration to OneDrive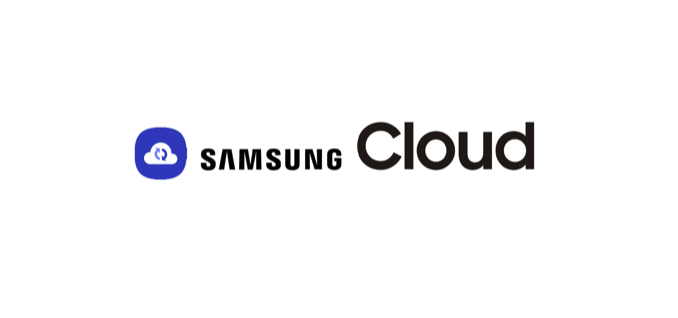 (Post picture: © 2021 Samsung)
Samsung has actually been offering a cloud service for a long time. In September 2020, however, it was announced that the Samsung Cloud will be discontinued and in what time frame this will happen. However, this has been extended.
In autumn 2016, Samsung introduced the Samsung Cloud together with the S7 and S7 Edge. It should actually be an easy way to synchronize data, photos, contacts and other data. 15 gigabytes of storage were free of charge, and you were asked to go to the cash register for more space. However, the plan doesn't seem to have worked out entirely. Last September, Samsung revealed that parts of the Samsung Cloud will be discontinued. More precisely, you want to turn off the synchronization of the gallery and the file storage.
Since partnerships have often been entered into with Microsoft in the past, the offer was made to migrate the data to OneDrive by March 31, the actual date of deactivation. This deadline has now been postponed.
Samsung Cloud Migration: One month longer
You now have until April 30, 2021 to move your files and photos to OneDrive. The photo synchronization and the data storage remain active in this window. After that date, Samsung will disable both things and initiate any refunds for outstanding premium subscriptions. From then on it will only be possible to download data until June 30, 2021. If this period has also expired, both sub-areas are completely switched off and the data is deleted.
Recommendations for you