>> Test the latest technology and much more: apply to us! <
Samsung Galaxy Buds Pro and SmartTag officially presented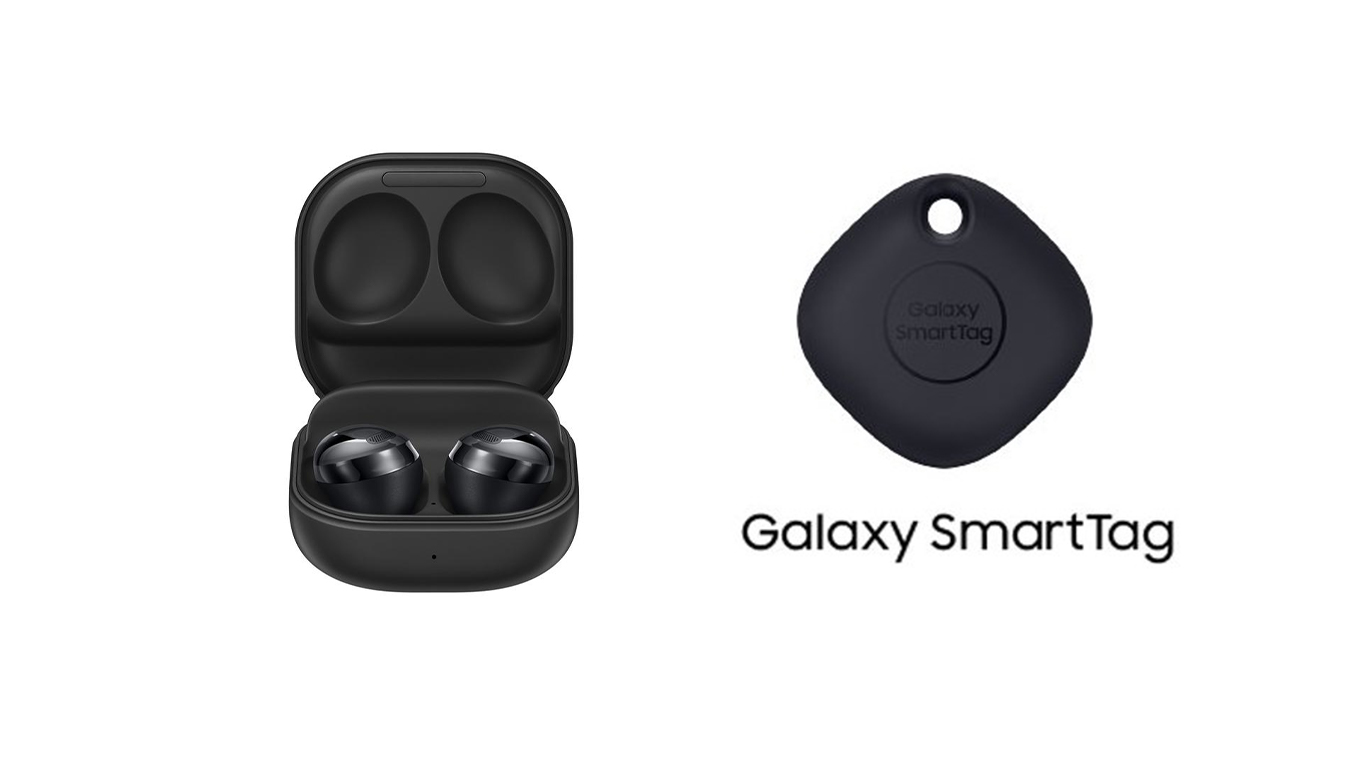 (Post picture: © 2021 Samsung)
Next to the Galaxy S21, S21 + and the Galaxy s21 ultra Does Samsung still have the Galaxy Buds? Pro and unveiled the Galaxy Smart Tag at today's event. All information about the gadgets can be found in this article.
The Samsung Galaxy Buds Pro, which now look like "normal" Buds headphones again, are advertised with "intelligent ANC". The ANC can be selected in two levels on the headphones, strong or weak. But if the user starts talking, for example in a restaurant or on the subway, the "ambient sound" is activated and the ambient noise is amplified by the microphones.
Another new feature is an "Auto-Switch" feature, with which the headphones automatically connect to the device that is being used. If the user starts a video on the smartphone and then switches to the tablet, the headphones automatically connect to the tablet, provided both are logged into a Samsung account. The headphones will be available in black, silver and purple for an RRP of 229 euros.
With the Samsung Galaxy SmartTag you have nothing to lose
The Galaxy SmartTag is the latest accessory for Samsung's new "SmartThings Find" service. With this you can track your Galaxy devices such as smartphones, smartwatches or headphones all over the world. The Galaxy SmartTag cannot track Galaxy devices such as car keys or backpacks either. This works via Bluetooth low energy, the stronger the signal of the tag, the closer it is. This should work even better with the new "UWB" standard. In addition, the loudspeakers can also be used for finding, the day then plays a loud noise.
Recommendations for you