>> Test the latest technology and much more: apply to us! <
Samsung Galaxy Fold 2 will be presented at the Unpacked event at the beginning of August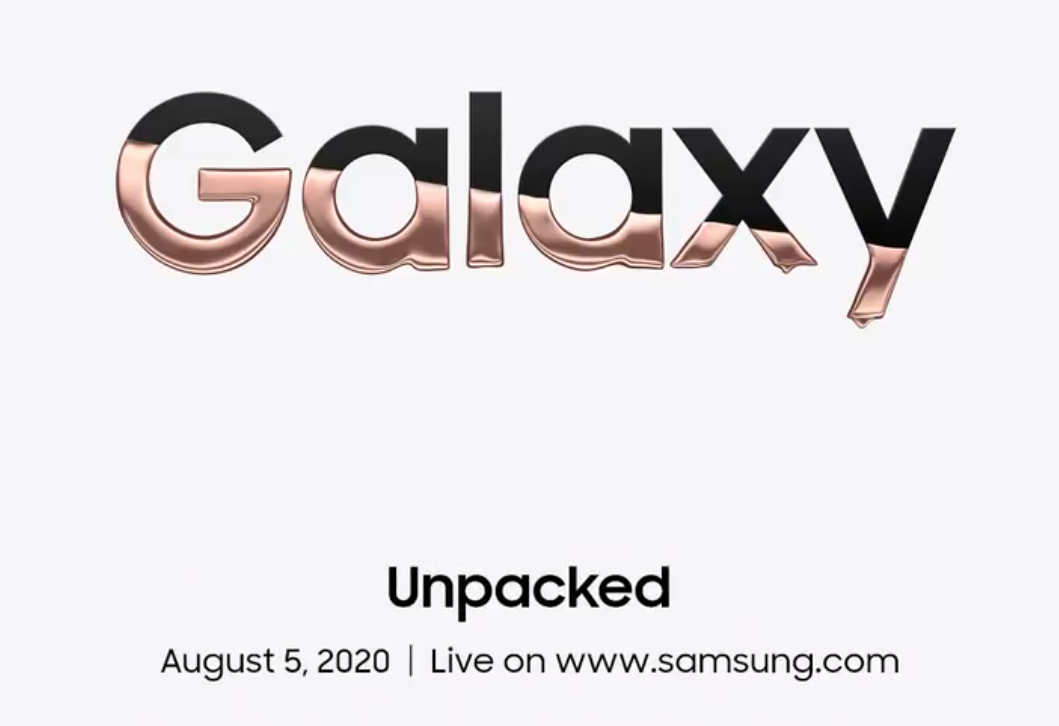 (Post picture: © 2020 Samsung)
The Samsung Galaxy Fold 2 will arrive earlier than expected. Samsung officially confirmed tonight that the new foldable will be presented on August 5, 2020.
In the article for the upcoming Samsung Galaxy Unpacked Event on August 5, 2020 TechnikNews-Editor Andreas already speculated that we will get to see the Fold 2. And in fact this will now be the case: Samsung has the appointment tonight via Twitter officially confirmed. After the somewhat unsuccessful predecessor, you could convince with a successor.
Samsung Galaxy Fold 2: Better hinge and camera hole expected
As we already know, the predecessor (here is our hands-on) the hinge some Prostated problems. Even then, after a few weeks, were already the first test devices broken. One would like to do this better with the successor Galaxy Fold 2 and get on the hinge of the Galaxy z flip serve. This is much more robust - but it remains exciting how Samsung wants to integrate this into the new foldable successor. That too ProThe problem with the thick display edges should now be under control, as the first leaked images already show.
So it remains exciting to see what Samsung will show us in a few weeks.
Recommendations for you