Samsung Galaxy Fold (5G): First sales start tomorrow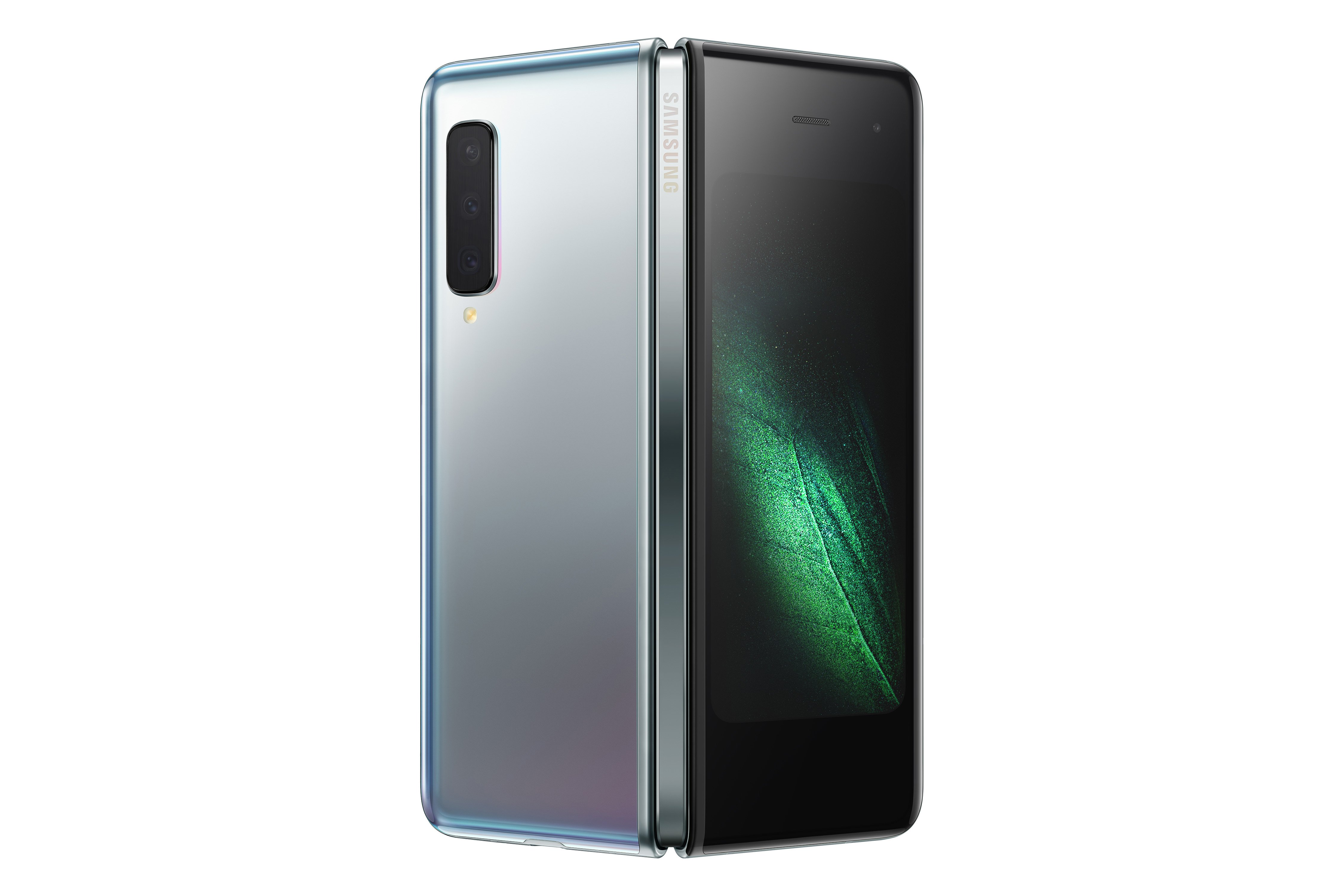 (Post picture: © 2019 Samsung)
After one complete Proproduct recall, the Samsung Galaxy Fold will be available again in the first countries from tomorrow. A 5G option should also come.
Samsung had a few with the Galaxy Fold Protrouble. Mainly with the reliability of the foldable components. For example, dust could penetrate under the display, making it almost unusable, as we reported. The result: Samsung took the foldable off the market for the first time. In the meantime, a few months have passed since Samsung improved the smartphone. The group is now ready for a re-launch. Sales in Korea will start tomorrow, and the Fold will also be launched in other countries during the course of the month - including Germany. Samsung will also sell a 5G version.
Samsung Galaxy Fold: The Improvements
As already indicated, Samsung had to change a few things in the design of the device so that there are no / fewer defects. Let's go through these:
The protective film for the inner touchscreen now extends over the edges of the display. Before, it looked as if this film could be removed, which then led to display defects. Now it can be clearly seen that the protection should not be removed.
Second, amplifiers were built in to (among other things) protect against the ingress of dust
Finally, protective caps were installed on the hinge. These are intended to protect the Infinity Flex Display, as Samsung calls the panel.
And what about prices? So far, we only know this for the 5G variant. It is here at 2.100 euros. This version will be sold in Germany from September 18th.
Recommendations for you