Samsung Galaxy Fold: Probleme fixed - foldable smartphone coming in September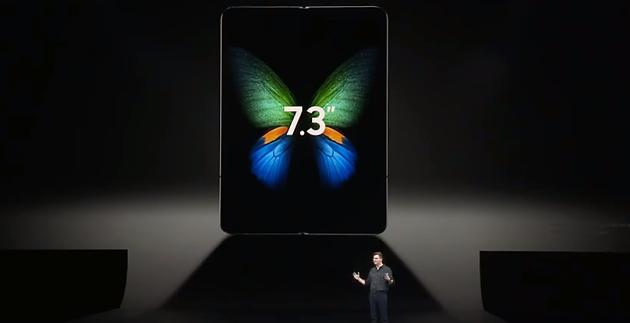 (Post picture: © 2019 TechnikNews/Screenshot)
Samsung dares to try again for the Galaxy Fold, which initially failed. The foldable smartphone is now expected to be launched in September. But this time directly for all users and hopefully without further Prostated problems.
Fortunately, Samsung had some YouTubers and bloggers test the Galaxy Fold in April before it was officially launched. However, some test devices were ready after a few hours or days kaput - then you had the release first postponed to an unknown time. Some time has now passed since the fail. Samsung has now taken its time and would like to start fresh with the Galaxy Fold in September. Actually it would already be a Market launch in July conceivable been.
Samsung Galaxy Fold: More security against damage
As a protection against further broken devices, more security has now been provided. The hinges are said to have been equipped with additional protective flaps. Originally they spoke Profis from iFixit from a "fundamental Problemish of the hinge". The protective film, which protects the entire display, should now be thicker and easier to see. During the tests in April it was not uncommon for this film to be peeled off - the corresponding indications were probably insufficient. The film must definitely not be peeled off, it belongs to the display.
The "foldable" will certainly not be for everyone. The foldable smartphone should be available for a price of 2.000 euros. A certain luxury when you consider that this is the first generation of foldable smartphones. Samsung still has to be careful: even the foldable one Huawei Mate X is already in the starting blocks.
On the Samsung homepage the smartphone is already available as a pre-orderproproduct listed.
Recommendations for you