Samsung Galaxy Fold: Presentation on September 6th at IFA 2019?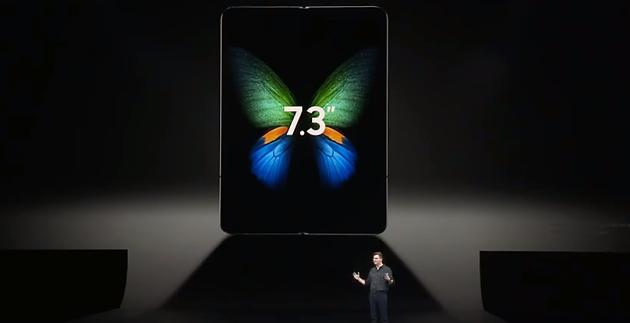 (Post picture: © 2019 TechnikNews/Screenshot)
The Samsung Galaxy Fold has become wegen Protrouble delayed for a long time now. Initially one wanted start in April 2019 - It's September now. Now the first information is leaking through that the foldable smartphone could be shown again in a few days.
The Samsung keynote will take place on September 5th at IFA 2019 in Berlin. According to the Chinese side yna one could now - as already presumed in advance in September - schedule the re-performance for September 6th.
Samsung Galaxy Fold exhibited at IFA 2019 in Berlin?
The presentation could not take place directly at the IFA, but in Korea, but one can assume that Samsung will speak about it at the keynote in Berlin. Maybe you will be able to pick it up, but I don't expect that. In the past it was only shown to journalists behind a glass box to take photos - only a few influencers were able to really pick it up Test devices but were soon broken.
An exact launch and market release date is still pending. But it is likely that it will go on sale in Germany and Austria. Maybe even before the equally foldable one Huawei Mate Xwhich was also delayed and did not appear in June as expected.
Recommendations for you