>> Test the latest technology and much more: apply to us! <
Samsung Galaxy Fold: release after Proproblems postponed indefinitely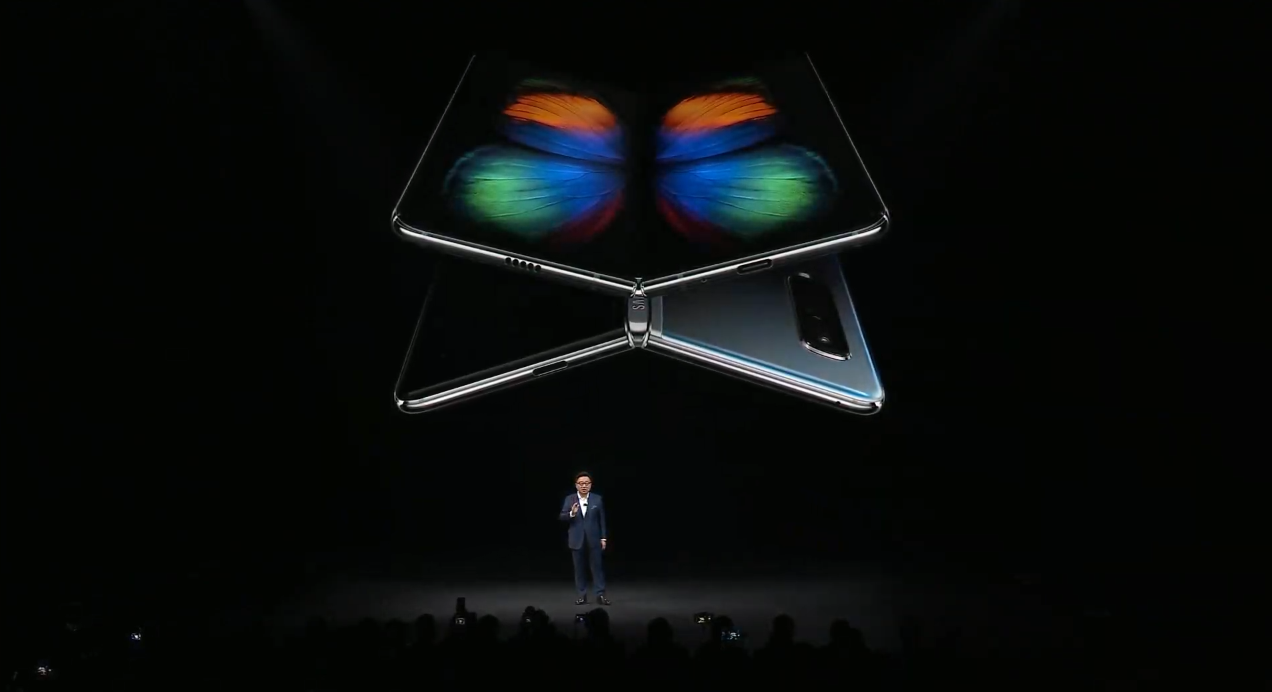 (Post picture: © 2019 TechnikNews/Screenshot)
After my negative headlines The introduction to the foldable smartphone from Samsung is now being postponed. That Samsung Galaxy Fold will probably be a few months late.
It was almost foreseeable. Last week it was announced that the first test devices of the foldable smartphone broken are. The official sales launch for fans of the foldable smartphone should begin in a few weeks. As Android Authority reported, the postponement has now been officially announced. A new start date should be set "in the coming weeks". The time will now be used to test the Samsung Galaxy Fold again internally.
Samsung Galaxy Fold: Media event on Thursday
An exclusive event for certain media is planned in Germany on Thursday. They should get their hands on the Galaxy Fold for the first time. However, Galaxy Fold events had also been planned and canceled in China - this could now also be canceled in Germany. The event has already been postponed in Spain. At the moment, only very few media outlets have received a Galaxy Fold, and there will probably not be any more for the time being.
Thanks to the new folding mechanism, the first testers are on the Prohave become aware. So there are probably more serious ones Protrouble with the display. We remain curious when the new date will be fixed. But it will certainly take a few more months. What to do with the already proproduced devices is unclear.
Recommendations for you