Samsung Galaxy Note 20: These are the possible prices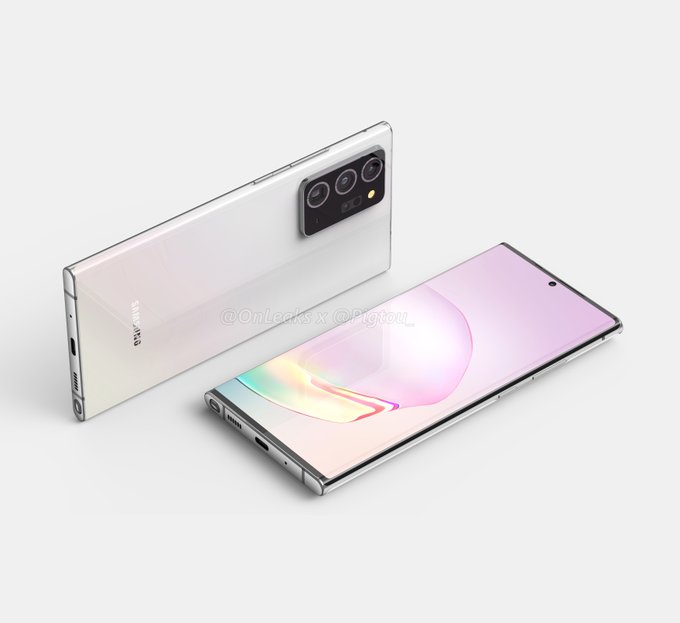 (Post image: © 2020 Twitter / Pigtou_)
Samsung will soon be introducing the Samsung Galaxy Note 20 and its siblings. It is now known how much these could cost.
As is well known, the Note series is presented after the S series every year, as it is a little better equipped. This is especially noticeable in the price, which increases a little as a result. Now a leaker has announced how much the upcoming smartphones could cost in Europe and how SamMobile reported.
Let's start with the normal Samsung Galaxy Note 20. Here, the LTE version will cost 999 euros, while the version with 5G will probably cost 1099 euros. That is a bit steep because, according to the source, Samsung will very likely integrate little or no premium features into this model, according to the source. Then there is the ultra version, of which there should only be a 5G variant. As you can already guess, this device is a little expensive. Samsung will probably charge 1349 euros for this. For comparison: The S20 Ultra 5G cost the same at market launch.
We will then learn more about the new Note smartphones on August 5th. In the meantime we have here an article with rumors and guesses about the devices for you.
Recommendations for you