>> Test the latest technology and much more: apply to us! <
Samsung Galaxy Note 20 Unpacked: Note 20 Series, Watch 3, Tab S7 + and Fold 2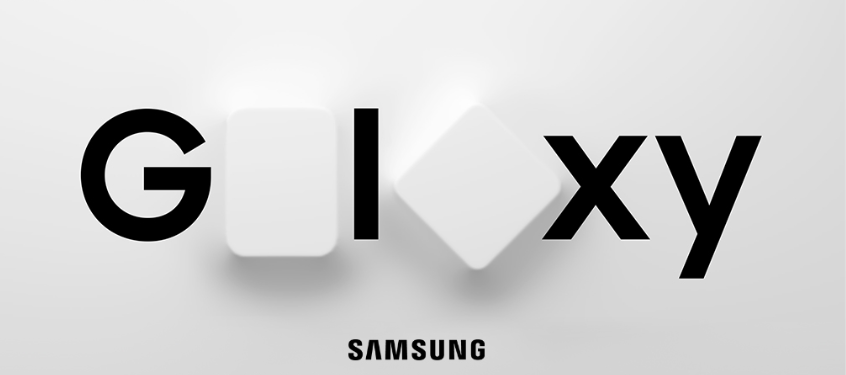 (Post picture: © 2020 https://news.samsung.com/de/)
Every year, Samsung presents the new Galaxy Note 20 series at the Unpacked Event in August. In this article we clarify which others Proproducts from Samsung will be seen and we look at all the current leaks.
To be precise, the Unpacked Event will take place on August 5th, 2020 and should not only present us with some new smartphones, such as the Galaxy Note 20, Galaxy Note 20 Ultra and the Galaxy Fold 2, but also a new Tab S7 (+) as well as a few new wearables like the Galaxy Watch 3.
Note 20 and Note 20 Ultra
We already have the Note 20 Ultra in this article treated. The ultras little brother, the Note 20, will have to take a lot. It should only get an FHD + 60Hz LTPS display, which should be the same flat as that of the Galaxy S20 series. Therefore, for me it is a Galaxy S20 +, just with a pen and a poorer refresh rate. It is also said to have thicker bezels than the Ultra, which might seem like a generation mistake. I personally hope, of course, that these leaks about the normal Galaxy Note 20 are not true.
Galaxy Watch 3
Anyone who misses the rotating bezel of the Watch Active range can probably look forward to seeing them again. According to the latter leaks from IceUniverse, the Galaxy Watch 3 should get the bezel back, even if it is currently unclear whether it is only intended for the 1,2-inch or 1,4-inch smartwatch. There are many advantages of the bezel, such as the fact that you don't have to touch the display directly to interact with the wearable.
Galaxy Tab S7 +
The Galaxy Tab S7 + has hardly been leaked yet, but should be an upgrade to the Tab S6 again. Of course, I myself hope that the 7th generation will finally have a higher refresh rate than 60Hz, around 90 or 120Hz directly. I also do not rule out a camera upgrade, just like an upgrade of the S-Pen as with the Note 20 Ultra. Perhaps there will also be software for the tablet instead of Android, as we already know from Apple, or it runs on Windows 10, which I would also see as an advantage.
Galaxy Fold 2
The Galaxy Fold 2 will likely be on a similar hinge as the one on the Galaxy z flip fall back, probably also install a super thin glass display and also take over a few other features from the S20 / Note20 series, perhaps also an S-Pen and a higher refresh rate. In addition, better cameras cannot of course be ruled out.
The upcoming Unpacked Event from Samsung is sure to be one of the top tech events of the year and will have many surprises in store - even without a spectator on site. Due to the corona situation, this will also take place online.
Sources:
Recommendations for you