Samsung Galaxy Note 9: "First Snow White" color option revealed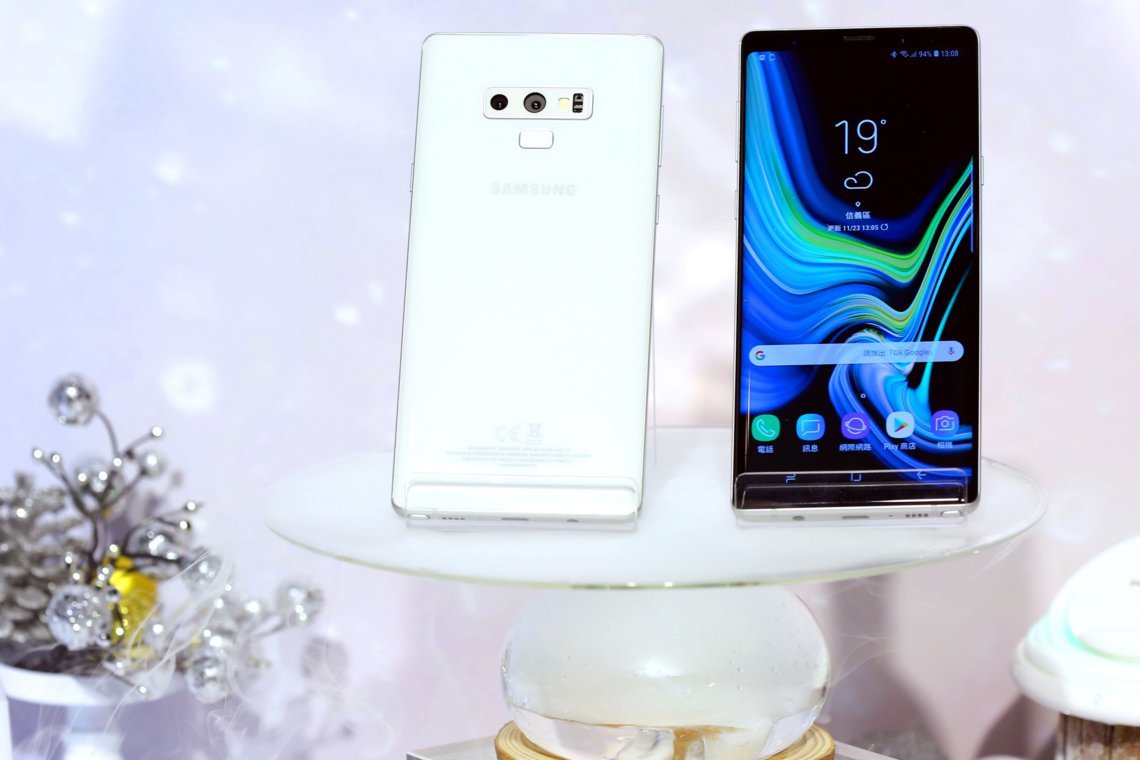 (Post picture: © 2018 Samsung)
Now we already know from Samsung that a few months after the introduction of a smartphone they are showing a new color option for the same. So there is now a new color variant of the Samsung Galaxy Note 9.
In time for the beginning of winter, Samsung presented a new white color option for the Samsung Galaxy Note 9. It is called "First Snow White". The presentation took place in Taiwan. The device will only be available there for the time being. It is still unclear whether the new color will ever make it to us. For example, the Galaxy S7 in blue could only be imported.
The same specs
Despite the new color, all specs remained the same. The memory of the smartphone with the new color is 128 gigabytes and the RAM is six gigabytes. Of the ProThe processor is still the Exynos 9810. The front of the device is still black, which is a bit of a shame. White would definitely be nicer here. There is now a white S-Pen in the device.
Recommendations for you