>> Test the latest technology and much more: apply to us! <
Samsung Galaxy Note 20 (Ultra): One UI 3.0 will be distributed worldwide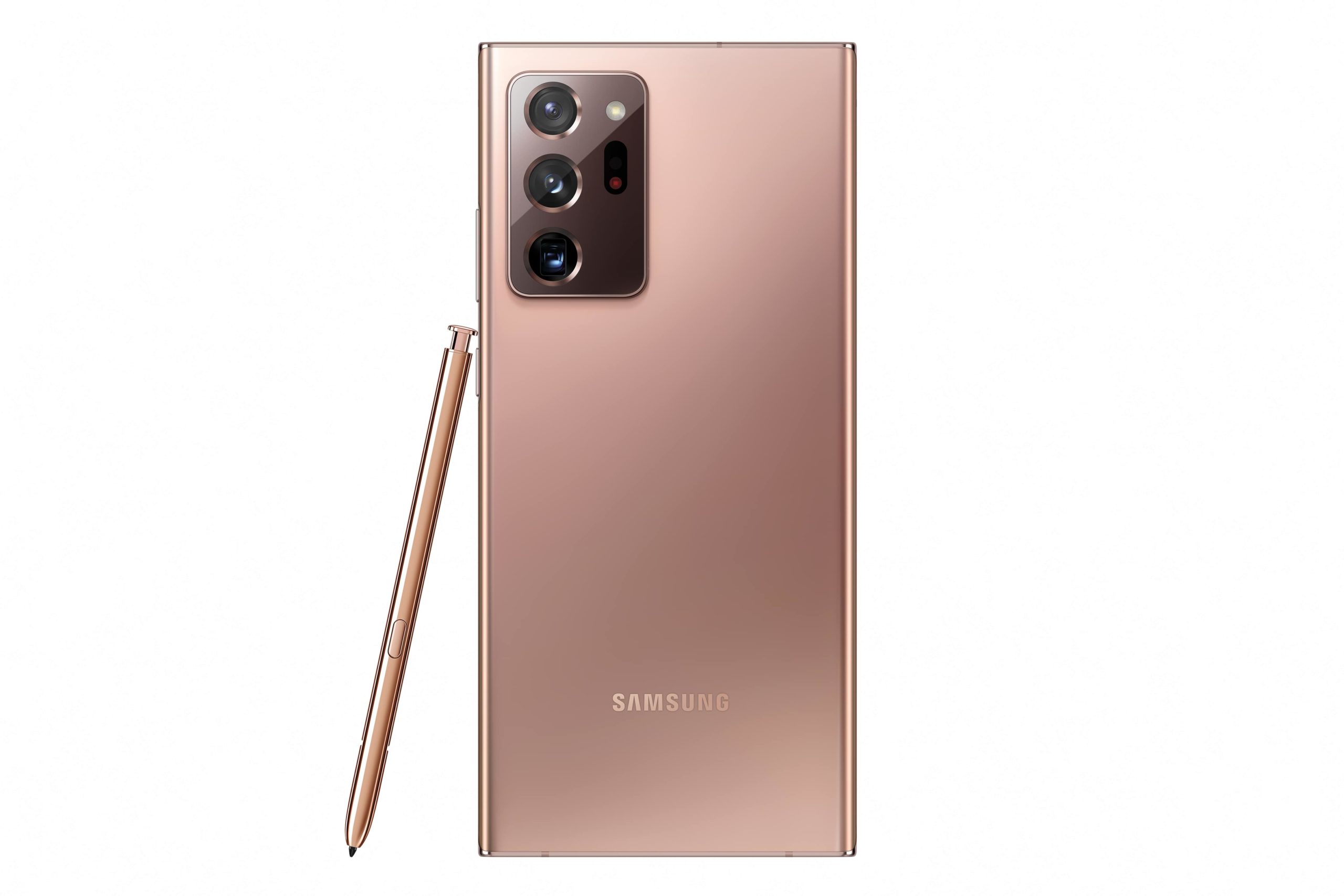 (Post picture: © 2020 Samsung)
After Google released the final version of Android 11 released, Samsung is now distributing the One UI 3.0 based on it for the Samsung Galaxy Note 20 and Note 20 Ultra.
It can often take several months for manufacturers of Android smartphones to adapt the latest version of the operating system for their devices. Samsung once belonged to this group, but the tide has now turned. One UI 3.0, which is based on Android 11, has been rolled out for the Samsung Galaxy Note 20 and Note 20 Ultra for a few days.
Samsung Galaxy Note 20 (Ultra) gets One UI 3.0: You can expect that
If you have one of the two Note smartphones, you should look for the update under Settings -> System Updates -> System Updates. The update is about 2,5 gigabytes in size, so you should definitely connect to a WiFi network. And if the option to download and install does not appear yet, you should simply wait a few days. Samsung distributes such updates in steps, which means that it can take a while until all devices are provided with the latest from the latest.
But what can you expect from One UI 3.0? First of all, a lot of new features in terms of notifications and the notification center. Among other things, you will find the chat bubbles feature here, in which notifications such as chats in Facebook Messenger are shown. Among other things, the display of the current volume is also new; the design of this has been adapted to that of the iOS counterpart. You can find a detailed overview of all changes here.
Recommendations for you