Samsung Galaxy S10 5G receives 5G Vodafone update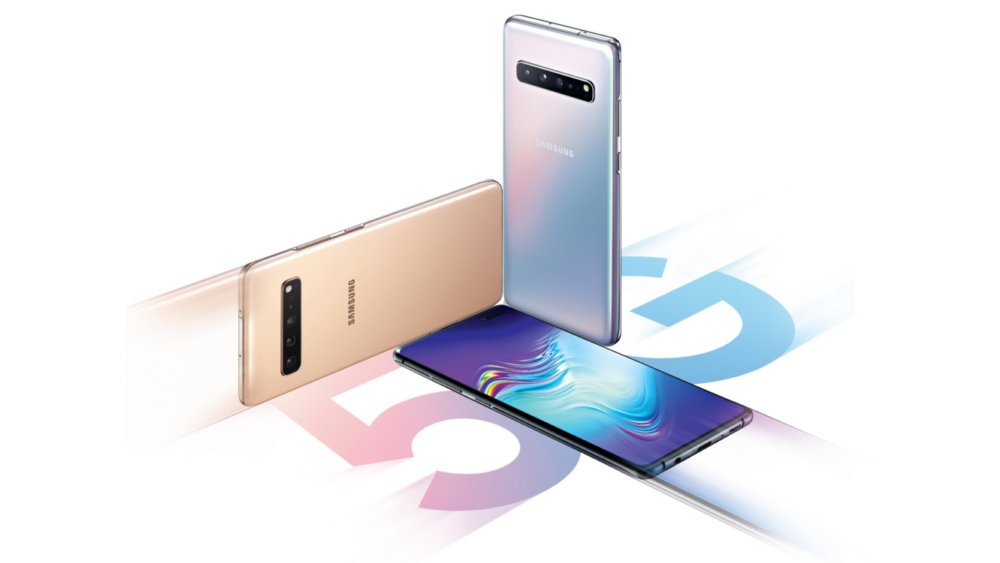 (Post picture: © 2019 Samsung)
So far, the Samsung Galaxy S10 5G could not yet 5G. Even if the German Telecom and Vodafone already offer it yourself. Today Vodafone in Germany at least gave the go-ahead for this and published an update. Now it really can do 5G.
At the end of February, the Samsung Galaxy S10 5G was shared with the rest of the world S10 series presented. In the last few months, however, it has not been possible to actually use the 5G network with it. It's still not quite - but at least Vodafone customers can get started now. The corresponding software update should arrive on the smartphone today.
If you find a suitable 5G location and are within sight of it, you can start a speed test. If you then average 700 Mbit/s pro second, you can use up 1 GB in around 11 seconds. With a tariff without unlimited data volume, this can be fun.
Samsung Galaxy S10 5G: Telekom customers are still waiting
If you don't Huawei Mate 20X 5G as a Telekom customer you cannot yet test the 5G network. Here, too, the necessary software update is still missing. Corresponding adjustments still have to be made here, which were not yet implemented directly at the launch of the S10 5G. You have to be patient or go on the 20G hunt with the Huawei Mate 5X 5G.
Recommendations for you