Samsung Galaxy S21 FE: Another color option and front camera revealed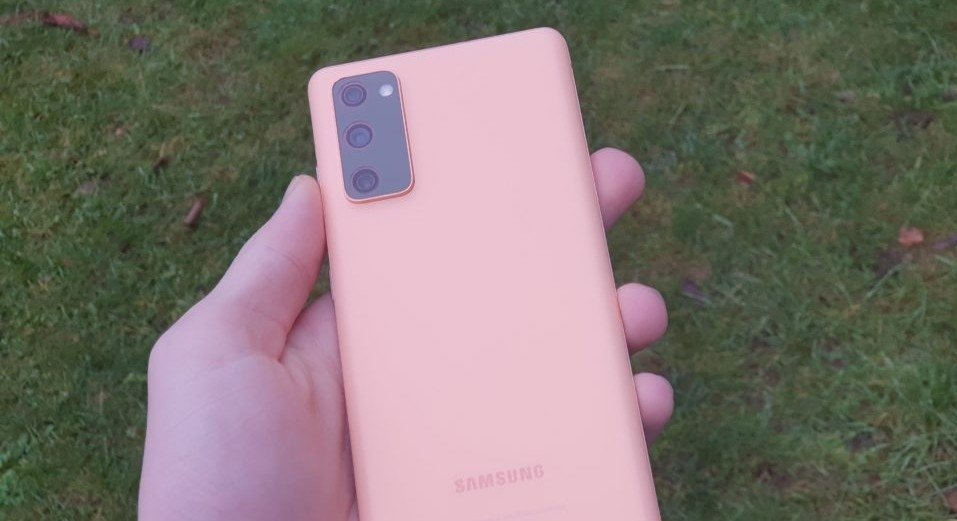 (Post picture: © 2021 TechnikNews)
The Galaxy S20 FE was one of the best smartphones of the last year in terms of price-performance ratio, because compared to the significantly more expensive S20 and S20 + you hardly had to compromise and the 5G variant even had an even better battery life. So it is not surprising that a fan edition, the Samsung Galaxy S21 FE, should appear this year as well.
A few weeks ago we reported on first details to the upcoming S21 FE, which is loud Evan Blass could be presented in August. In addition to the model number, the first color and memory options were also disclosed. As a result, the device should appear in the colors gray, white, purple and pink and the memory customers should have the choice between 128 and 256 GB.
According to GalaxyClub, the Samsung Galaxy S21 FE should appear in a light green color variant in addition to the colors just mentioned. So there are many indications that Samsung, like last year, will also make this year's FE model as colorful as possible. There is also new information about the front camera. This should resolve with 32 megapixels. Presumably this is supposed to be the same sensor that is already in the Galaxy A52 and A72 can be found.
Source: GalaxyClub
Recommendations for you