Samsung Galaxy S21 (Plus): Official pictures show all colors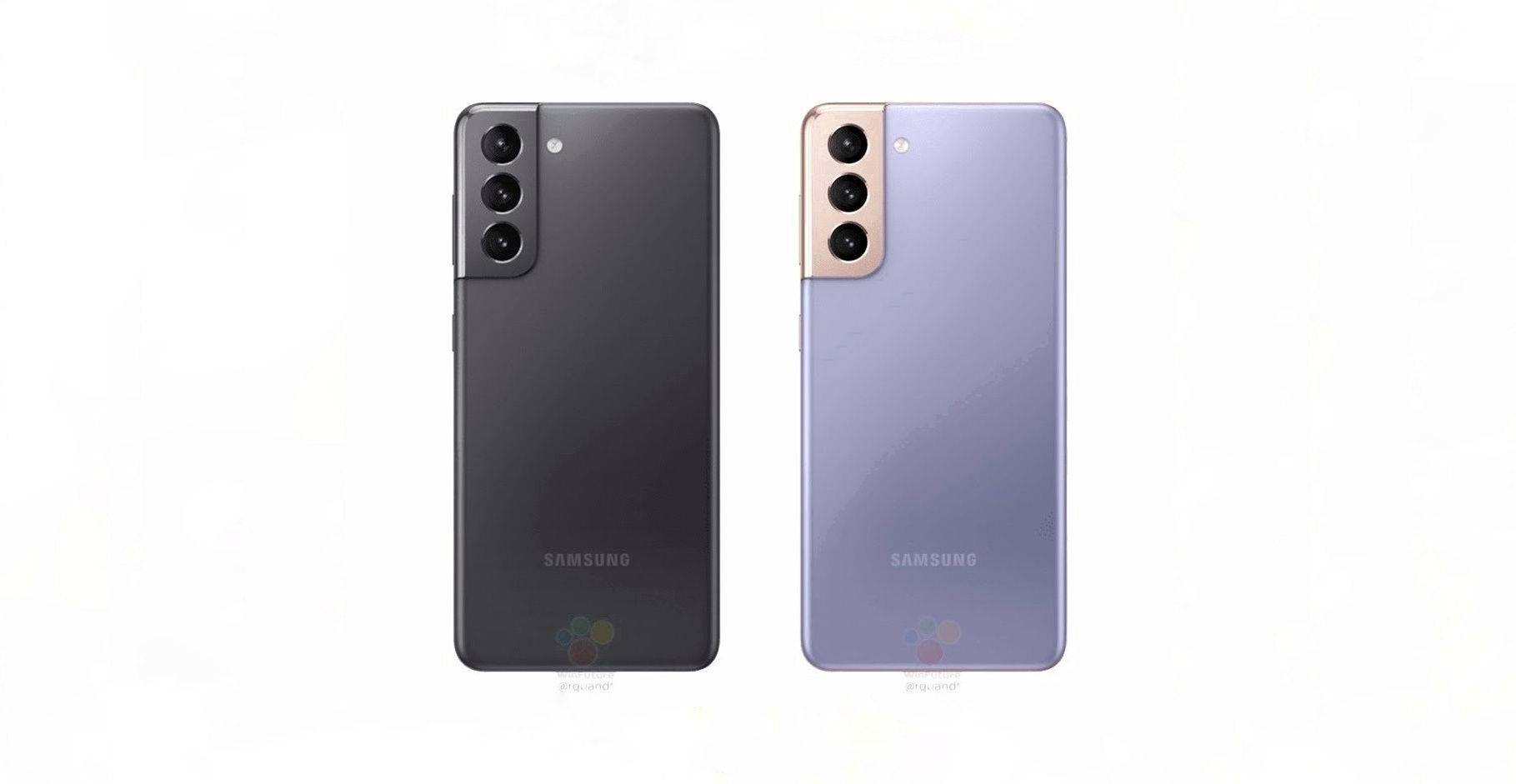 (Post picture: © 2020 Roland Quandt / WinFuture)
In the past few days and weeks there has really been countless leaks for the Samsung Galaxy S21 series, but one thing has been missing so far: Official press photos from Samsung. Now these have also been leaked.
Roland Quandt did it again, because he was able to find the official press photos for the Samsung Galaxy S21 and S21 Plus and published them exclusively at WinFuture. The pictures show both the front and the back and even the frame.
As already suspected, the devices will be available in black, gray, white, purple and pink. The smaller model will be available in all of these colors except black and the larger plus model will be available in black, purple and a third color that is not yet fully available. Sometimes there is talk of gray or silver. There are no differences between the two models on the front. In both cases there is a small recess in the middle of the display, in which the front camera can be found. Unlike its predecessors, the display is not slightly curved towards the sides. This should only be reserved for the S21 Ultra. In the case of the white, gray and pink models, the frame is kept in the same color as the device, and in the purple model, both the frame and the camera layout are in gold.
Here we see the Samsung Galaxy S21 Plus in black:
Recommendations for you