Samsung Galaxy S21 Ultra: All information and pictures about the S-Pen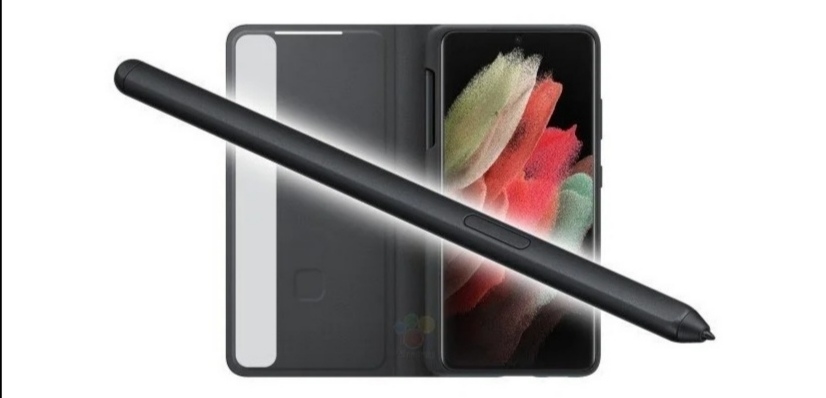 (Post picture: © 2021 Roland Quandt / WinFuture)
The biggest difference between the S series and the Note series has always been the S-Pen, which was only reserved for the Note series. It is all the more surprising that the South Korean manufacturer is the upcoming Samsung Galaxy S21 Ultra to equip with an S-Pen.
Now the first official pictures and almost all details about the pen appeared WinFuture were disclosed. As a result, the S-Pen should not be in the housing as usual, but should be an accessoryproproduct and not part of the scope of delivery. The pen can be purchased separately and will cost 40 euros. Now one or the other is probably wondering where to put the S-Pen if it doesn't fit in the housing of the Samsung Galaxy S21 Ultra. The manufacturer should have thought of something for this, because according to WinFuture, Samsung offers a plastic cover and a folding cover in which the pen can be stowed away.
The stylus is visually very different from the ones in the Note series and is more reminiscent of the stylus in the Galaxy Tab S7. It has a pressure-sensitive tip and also supports some gestures. For example, you can turn the audio playback up or down or navigate through the gallery.
Recommendations for you