Samsung Galaxy S23 uses Corning Gorilla Glass Victus 2 as the display glass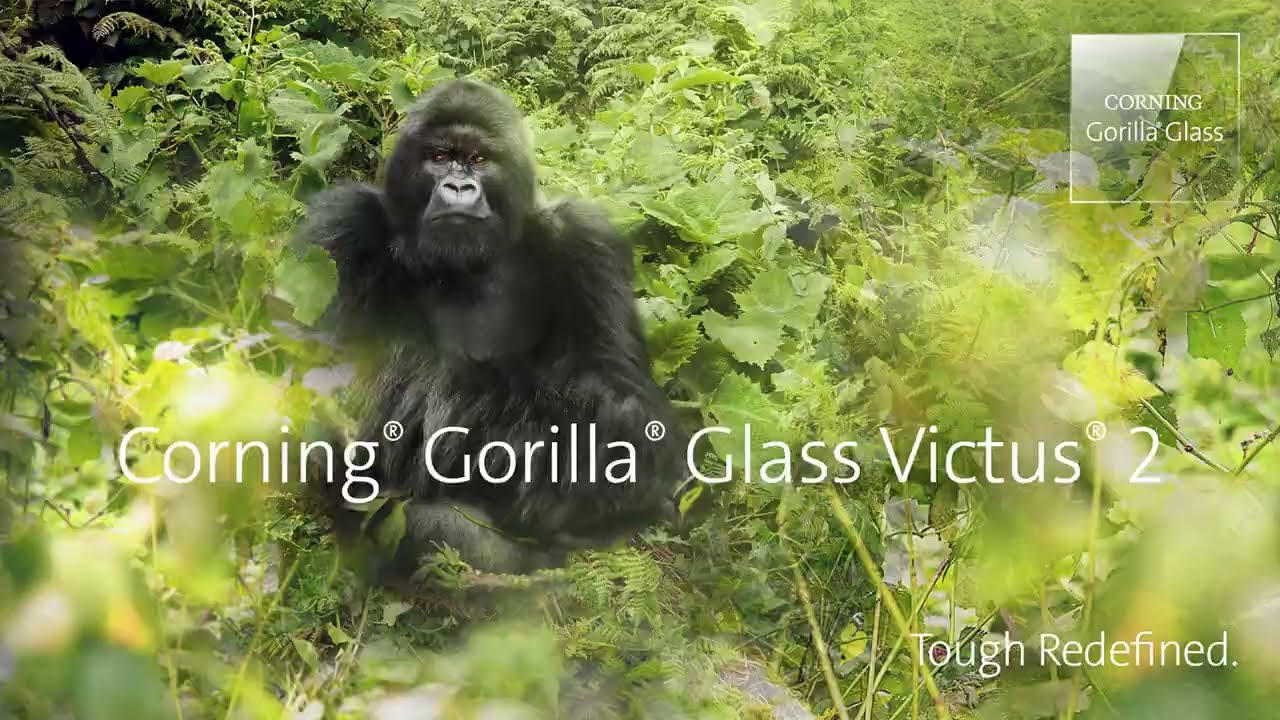 (Featured image: © 2023 Corning (YouTube))
The Samsung Galaxy S23, including the Plus and Ultra models, will be presented soon. Appropriately, the last rumors are still circulating in the rumor mill, including about the display, which is supposed to be protected by the Corning Gorilla Glass Victus 2.
Every conceivable Android smartphone uses a display glass from Corning. Samsung is also a long-standing partner of the US company. In the forthcoming smartphones of the S23 series from Samsung, a glass from Corning is also to be installed on the front, namely the Gorilla Glass Victus 2. The manufacturer of protective glasses recently announced this in a press release.
Thus, the S23 devices are the first smartphones in which Victus 2 is used. That Product was only introduced last November and promises higher resistance when falling on rough surfaces and high scratch resistance. Even with falls from a height of up to one meter. At the same time, Victus 2 consists of an average of 22 Procent of recycled materials. One can therefore assume that the display glass of the S23 models should not break so quickly even without a protective film. You can see exactly how the Gorilla Glass Victus 2 performs in the following videos:
Samsung Galaxy S23: Unpacked event on February 1st
We don't have to wait much longer for the new S devices from Samsung. On February 1 (next Wednesday), the event from San Francisco will be broadcast live from 19 p.m. on the Samsung homepage and on YouTube transfer.
Recommendations for you