Samsung Galaxy S9 (Plus): One UI with Android Pie will be distributed now (with update schedule)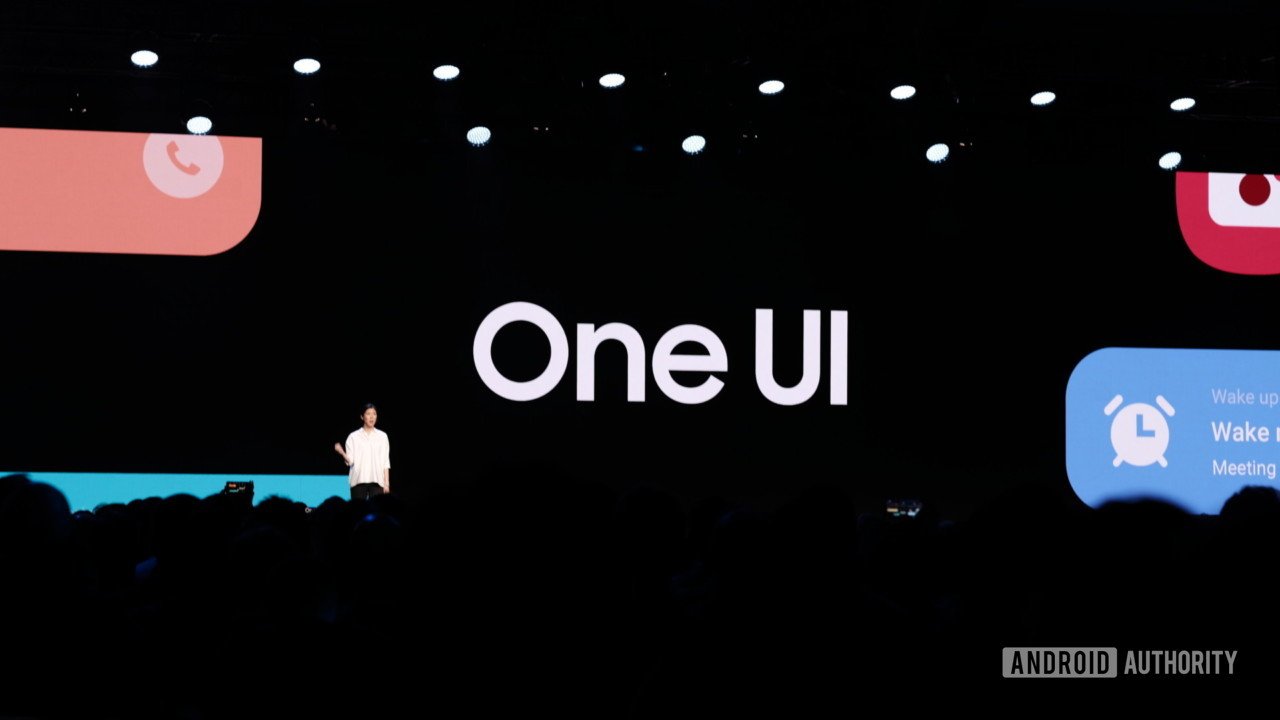 (Post picture: © 2018 Android Authority)
Actually, Android Pie should work with the new One UI will not be distributed to Samsung smartphones until January. But already now, just in time for Christmas, users of a Galaxy S9 and Galaxy S9 Plus will receive the update.
At Samsung's Developer Conference a good two months ago, Samsung presented the new One UI user interface for the first time. This is primarily intended to make one-handed operation much easier. Then started a good month ago the beta phase and today Germany users of a Samsung Galaxy S9 and Galaxy S9 Plus received the update. Both beta participants and non-beta participants.
One UI is based on Android 9 Pie and has a download size of 1,74 gigabytes. If you do not immediately get the message that the more recent Android version is available, you should look for it manually in the settings. If it is still not downloadable, you should wait a few days. It often takes a few days for an update to reach all devices.
At this point a short word about the innovations. There is now a dark mode, which Samsung simply calls "Night Mode". Important screen contents are now in the lower half of the display so that they can be easily reached with one finger. This is especially true for devices like the S9 Plus and the Notes 9 practical as these smartphones have a fairly large display. Some system apps have also been visually tidied up and the multitasking menu has been redesigned.
It is currently unclear when the Galaxy Note 9 will receive the update.
Update: Update timetable for Android Pie and One UI
It is now known when other Samsung devices will approximately receive the new update. The Note 9 will likely get Android Pie with One UI later this February. In March it will be the turn of the top smartphones from last year: the Galaxy S8, the Galaxy S8 Plus and the Galaxy Note 8. In April, all current smartphones in the A series will be supplied with the new software, as will the top tablet Galaxy Tab S4 then gets the update.
Recommendations for you