Samsung Galaxy Unpacked August 2021: The event is live stream here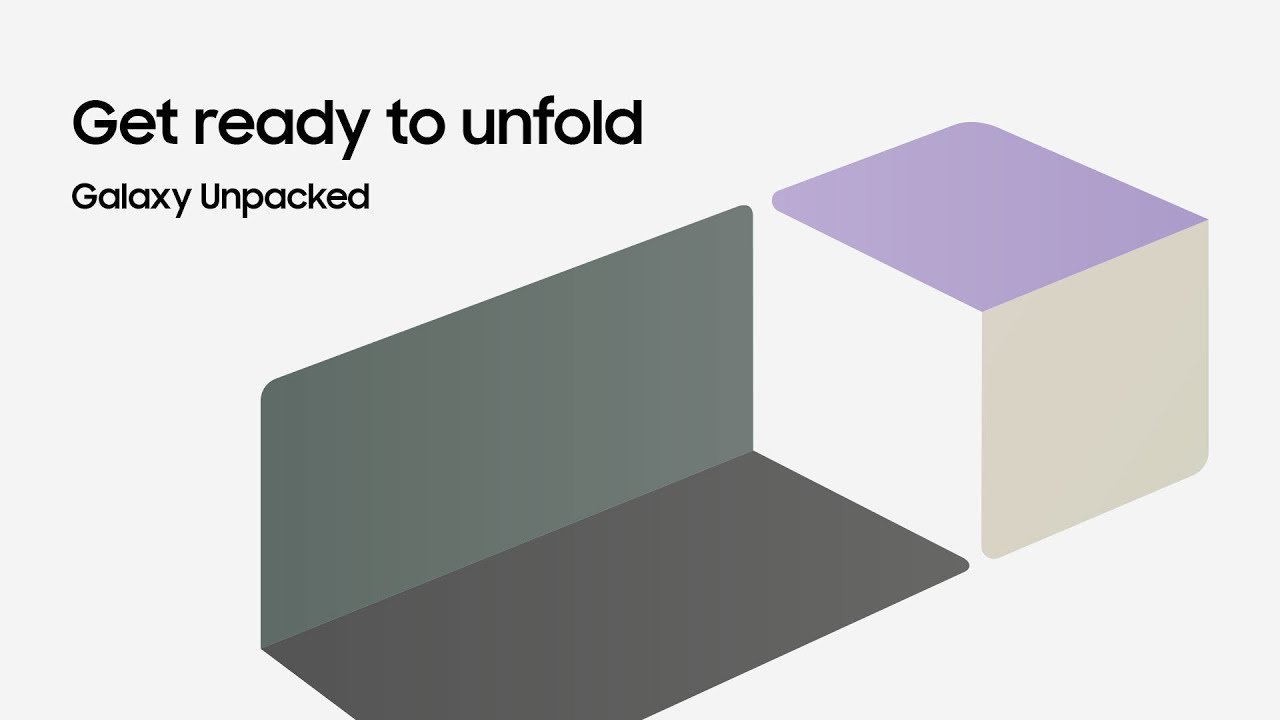 (Post picture: © 2021 Samsung)
Today is getting serious - there are some new devices to be seen for the Samsung Galaxy Unpacked August 2021 event. So today Samsung becomes one Galaxy z fold3, Galaxy z flip3, Galaxy Buds2 and Galaxy Watch4 (classic) show. In this article, we will show you where the presentation event can be seen in the livestream.
Samsung is bringing some momentum into the boring summer slump today and loosening it up with a few Proproduct presentations. In addition to two new watches, we will also see two new, foldable smartphones at the Samsung Galaxy Unpacked August 2021 today. As always, there have been numerous leaks for all devices that these Proproducts have already been confirmed in the end. We from TechnikNews report as soon as possible, of course, if you Proproducts.
Follow the introduction of the Z Fold3, Z Flip3, Buds2 and Watch4 in the live stream
As always, Samsung offers a few opportunities to follow the event. The simplest variant is the Livestream on YouTube, which we have embedded for you in the cover picture above. As always, it will be broadcast on the official Samsung channel. Alternatively, you can do this via the Samsung Galaxy Unpacked website track when the stream will start at 16:00 p.m. our time.
If you want to follow all tweets on Twitter, you can do so today at #SamsungUnpacked which is used as the official hashtag of Samsung. At this point you can also TechnikNewsNET on Twitter or others Social media channels to stay up to date. We will also tweet all relevant information about the event.
Recommendations for you