Samsung Galaxy Z Fold 2 could be the successor to the Galaxy Fold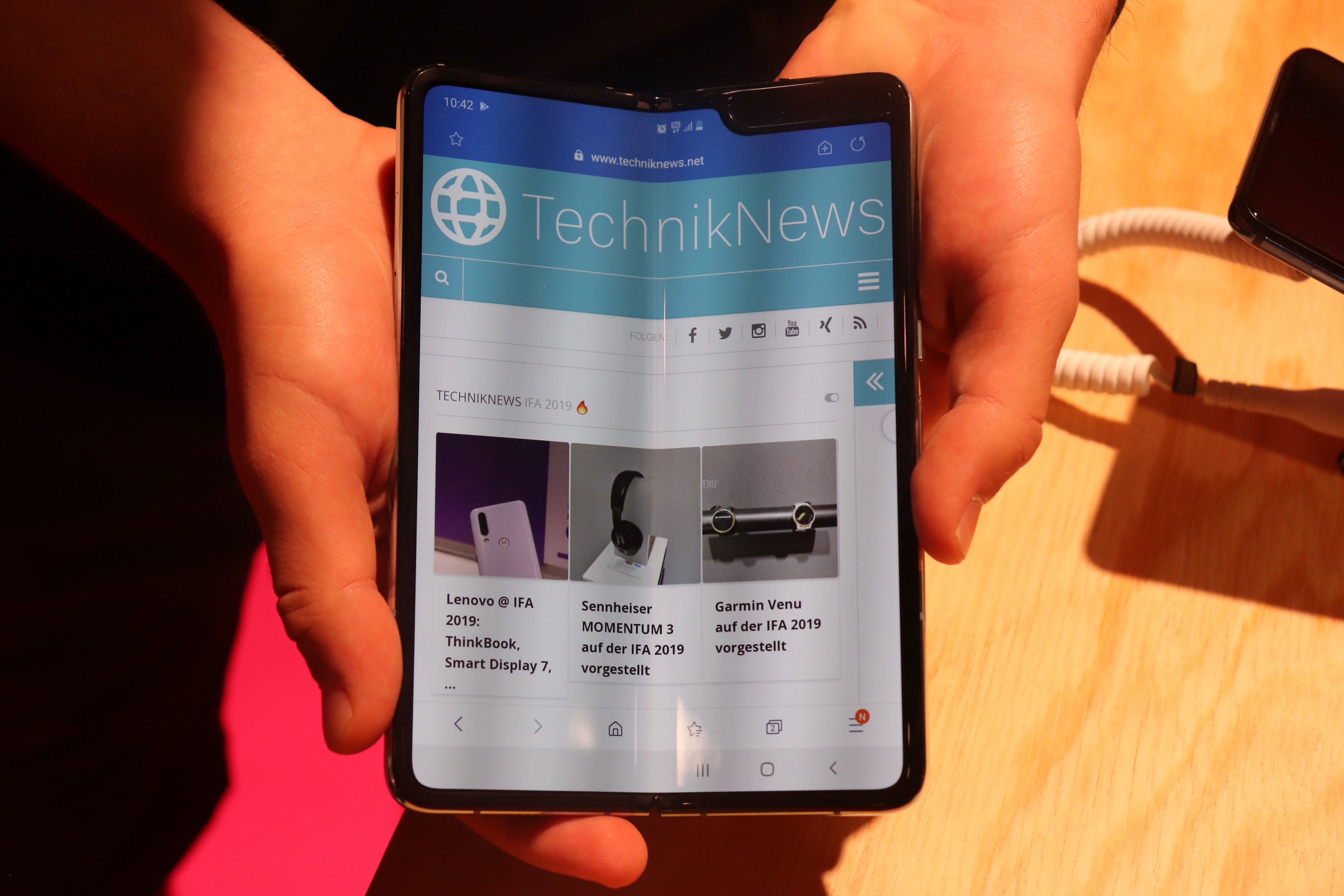 (Post picture: © 2019 TechnikNews)
Approximately almost a year It's been since Samsung did the second time Galaxy fold brought to market. Now it's time for a successor, which could be called the Samsung Galaxy Z Fold 2.
Everyone can probably still remember the debacle with the first Galaxy Fold. After a few months of silence around the foldable smartphone, Samsung presented it a second time at IFA 2019. But this time with a revised design and no nasty surprises. A few months later that is Galaxy z flip came on the market, which has also received very good reviews.
Samsung Galaxy Z Fold 2: presentation soon?
Now there is new information that says that the successor to the first fold should be called Galaxy Z Fold 2. That sounds quite plausible. After all, the Z Flip, which also has a Z in its name, is very successful. In addition, Samsung recently made the first fold on its own website after the point "Galaxy Z". The source even reports that the new fold will be unveiled soon. One possible date would be the event for Note 20 series. We'll keep you up to date with new information about the Galaxy Z Fold 2!
Source: SamMobile
Recommendations for you