>> Test the latest technology and much more: apply to us! <
Samsung integrates the new Apple TV app and AirPlay 2 into the Samsung TVs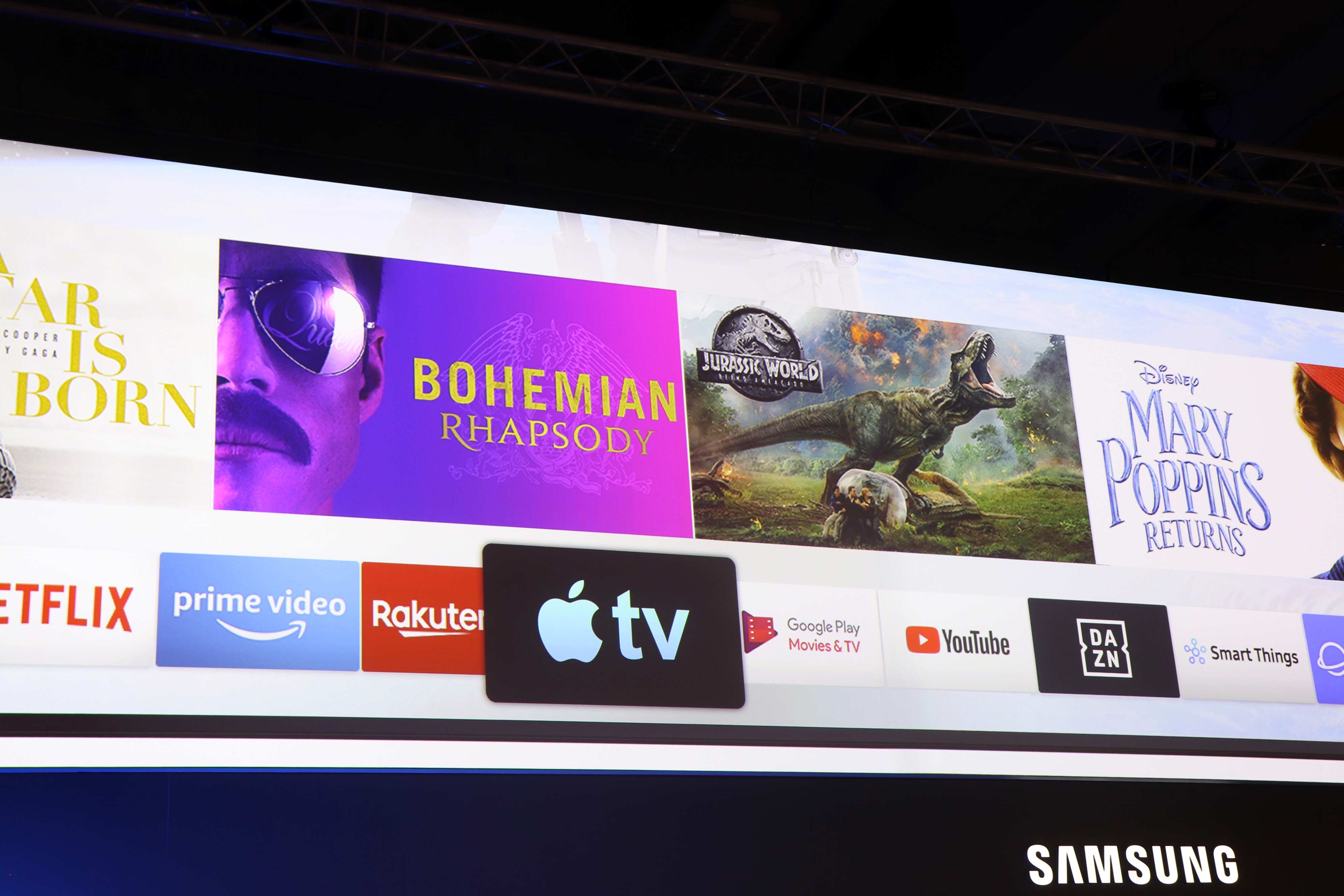 (Post picture: © 2019 TechnikNews)
We already have here on the blog about the new television and presentations by Samsung at IFA 2019 in Berlin. There is one more news: the new Apple TV app will be integrated on all new Samsung TVs.
We probably wouldn't have expected a cooperation: Samsung will nevertheless work with Apple and bring the new Apple TV app to the current Smart TV models. The software will also be fully integrated - so it can also be controlled with Samsung TVs that are capable of Alexa and Google Assistant.
If your Samsung TV also supports AirPlay 2, you can view the content directly on these mirrors. Future models should support this function.
In addition, the app will also interact with the suggestions on the Samsung TV and show shows from the app on the TV. We don't know exactly which models these are - but an update should be rolled out shortly.
Recommendations for you