>> Test the latest technology and much more: apply to us! <
With the Q900, Samsung introduces the first 8K television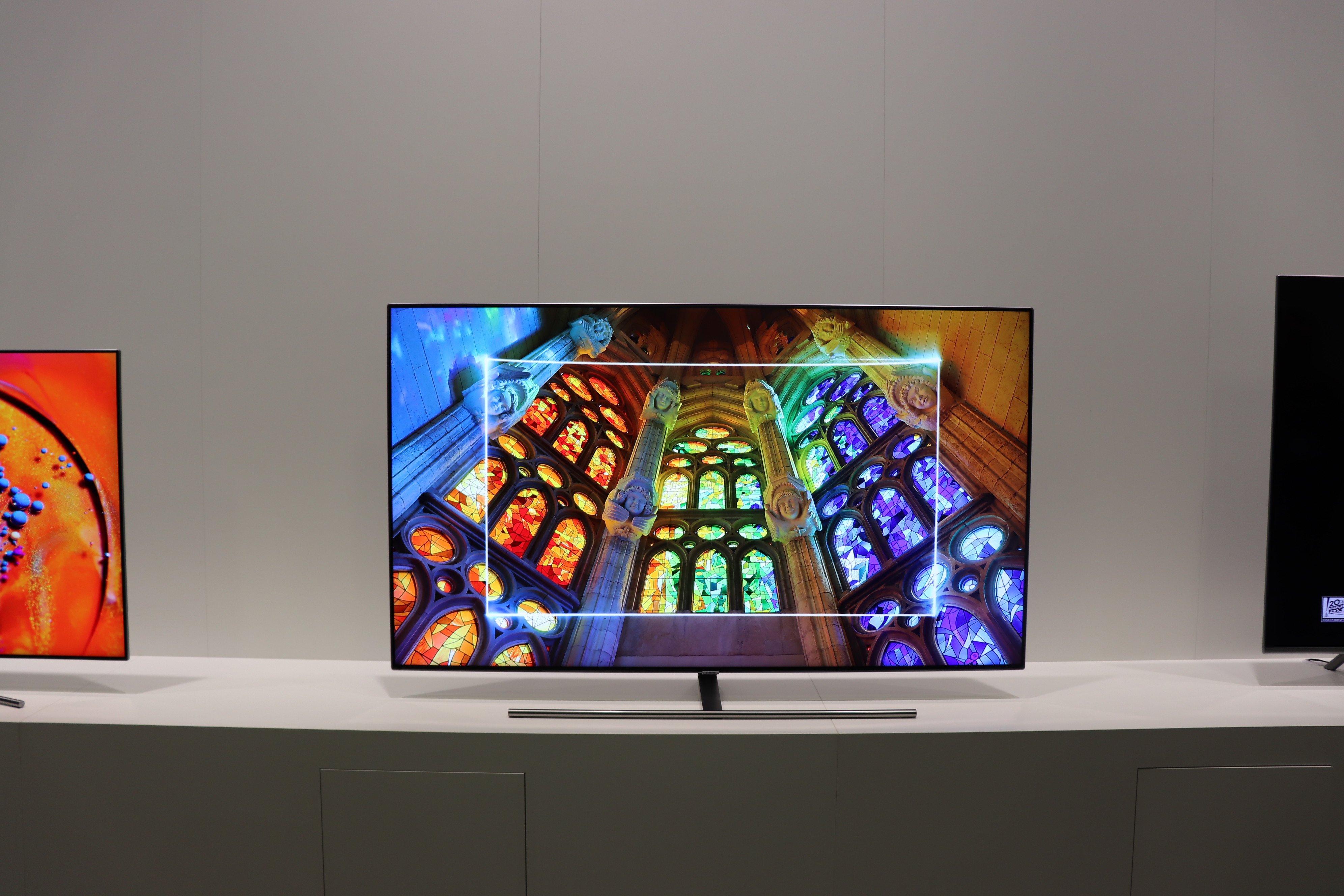 (Post picture: © 2018 © 2018 TechnikNews)
Samsung invited to an exclusive event at IFA 2018 on Thursday. The big topic here was artificial intelligence and networking of your own smart home.
While hardware and the new Galaxy Note 9 were a big topic at the last keynote, today it's the connected home. Samsung plans to enter into partnerships with Google by 2020 in order to be able to offer Bixby throughout the house. Together with the last one presented Bixby Galaxy Home Speakers, all Samsung devices should be networked in-house. For this reason, a new smart 8K television was presented today.
The new Samsung Q900 8K TV
At today's event in Berlin, the first 8K television was presented as a major highlight. The either 65, 75 or 85 inch TV has a resolution of 7680 x 4320 pixels (8K UHD). With AI one wants to be able to convert any resolution to 8K through a special upscailing technology. If you watch a film in SD resolution, it should be automatically converted to 8K quality by artificial intelligence.
In addition, the sound should be constantly adjusted for the optimal sound experience through AI sound. To ensure that both AI functions always work, there will be regular updates for the television's database. Thousands of scenes of picture and sound are stored there.
The Samsung Q900 will be available in Europe in three versions in autumn. In 65, 75 and 85 inches. However, it is still unclear what the prices will look like. One thing in advance: It will not be cheap.
Update at 12:50 p.m .: pictures exchanged
Recommendations for you