Scanner Pro: Update with shadow removal algorithm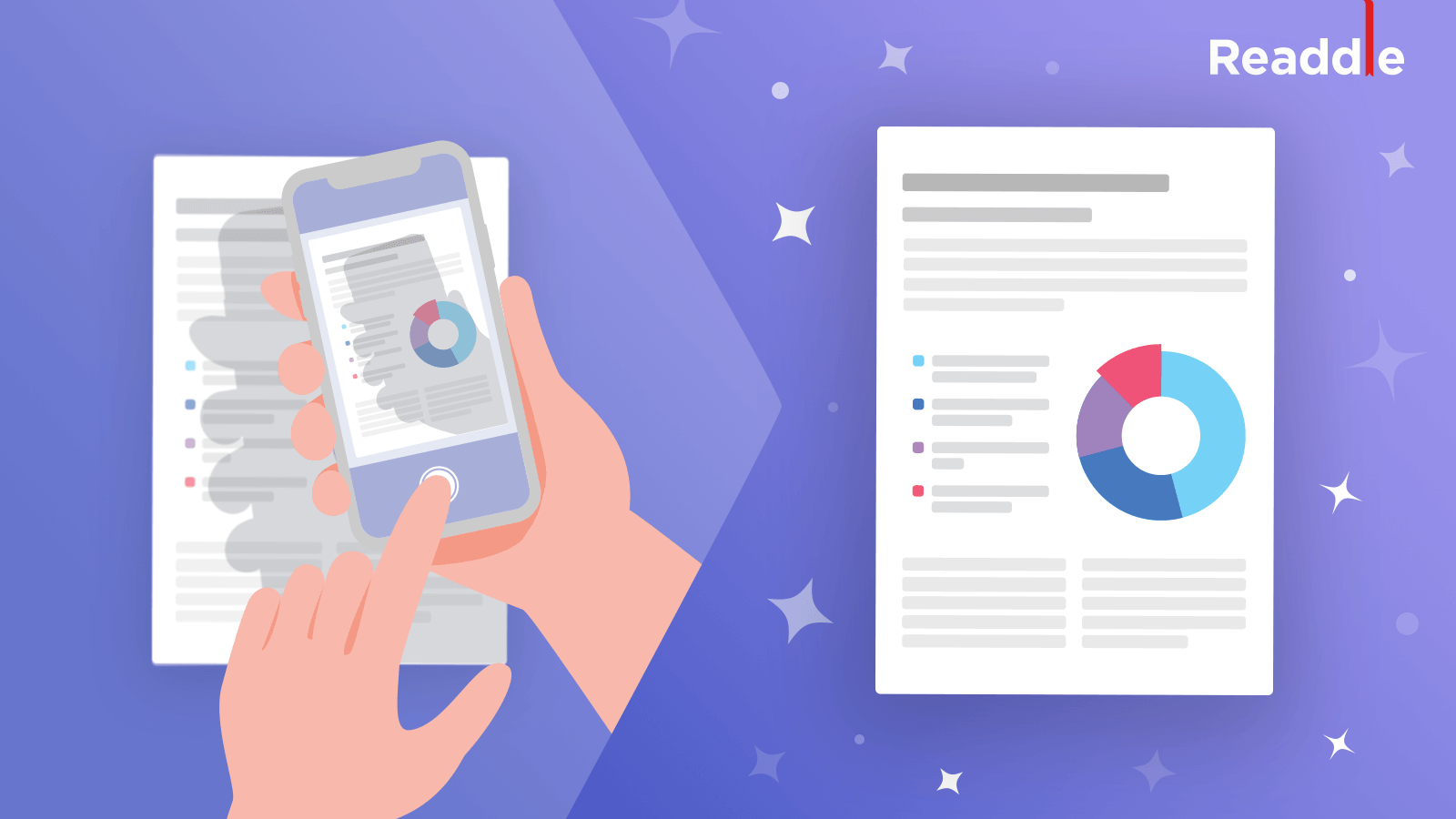 (Post image: © 2020 Readdle)
A ProThe problem with scanner apps is that they can't handle shadows and the scans become garbage. A new update for scanners Pro by Readdle is supposed to fix that.
Scanner apps are a dime a dozen in the App Store. A big Proproblem that everyone has is dealing with artificial light and shadows. If either of these two things covers the document to be scanned, the text very often becomes illegible. scanner Pro from Readdle has now received an update that is exactly this Proto get rid of problems in the world. The new algorithm aims to remove any unfavorable light or shadows from the scan. You can see how well this works here:
The app is available in the Apple App Store for a one-time price of 4,49 euros.
Source: Readdle
Recommendations for you