Sennheiser CX 400BT TW presented: MOMENTUM TW 2, but cheap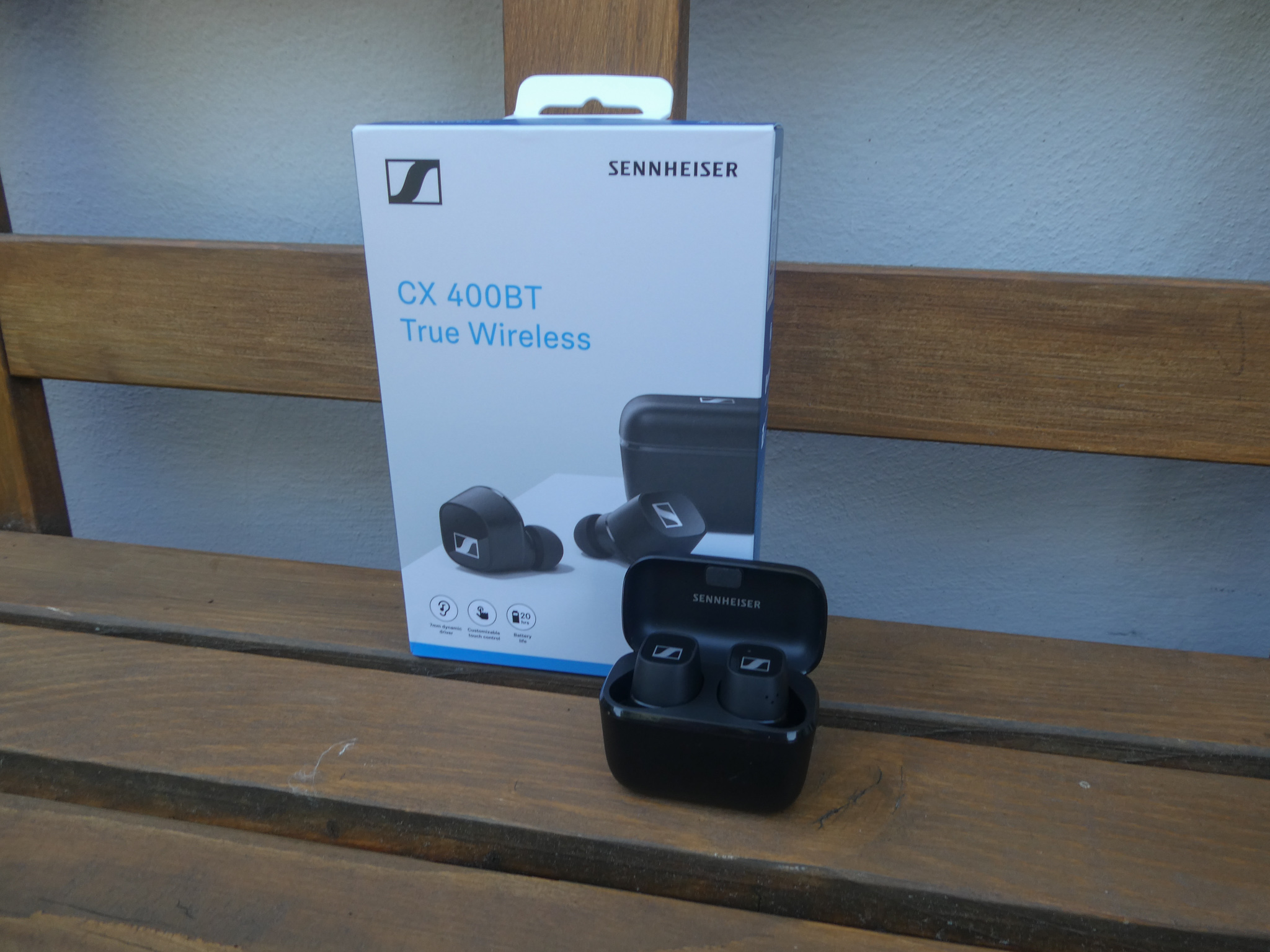 (Post picture: © 2020 TechnikNews)
The Sennheiser MOMENTUM TW 2 are indeed very good in-ears, but expensive. Now the manufacturer has taken the drivers from them and packed them into the new Sennheiser CX 400BT TW.
The CX 400BT TW are the new everyday in-ear headphones. Sennheiser took the drivers from the MOMENTUM TW 2 and installed them here. In addition, the codecs SBC, AAC and aptX are also supported here, which improve the sound when connected to the smartphone. This means that the sound should be just as good as with the premium in-ears. A test will have to show what that really looks like. The noise caneling has been left out.
The battery life should be around 20 hours, with a single charge in the case for around seven hours. In terms of design, the new headphones look very similar to the MOMENTUM True Wireless 2. The practical touch surfaces were also installed again. The case and the ear buds are available in black and white.
Sennheiser CX 400BT TW: prices and availability
The CX 400BT TW can be purchased from September 15th. The RRP is 199 euros.
Recommendations for you