>> Test the latest technology and much more: apply to us! <
Shazam: Service will be taken over by Apple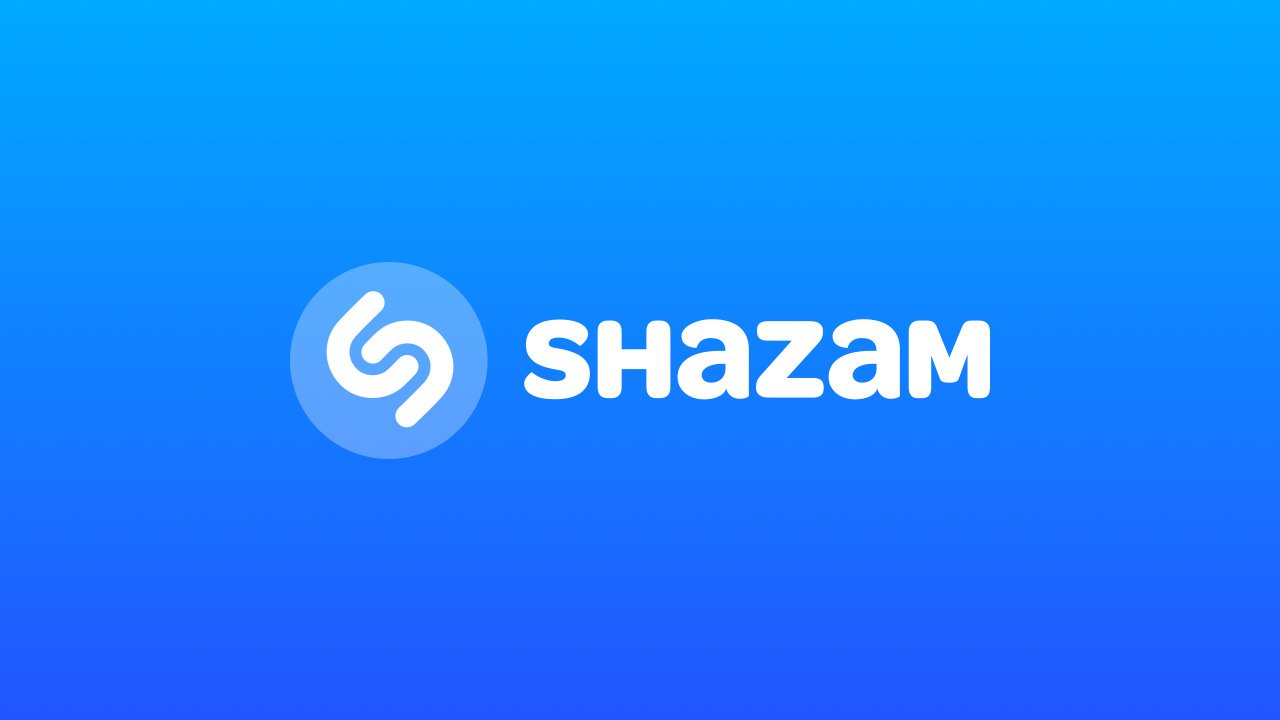 (Post picture: © 2018 Shazam)
There have been rumors for a long time that Apple will take over the Shazam service. It has now been announced that a takeover will actually take place. But what does that mean for users of the service?
For those who don't know what Shazam can do: If you want to know the name of a song that is currently playing on the radio, for example, you start the app and hold your smartphone or smartwatch up to the music source. After a few seconds, the app will display the artist and the title of the song on the radio. Oliver Schusser, the Vice President of Apple Music announced that the company from Cupertino will take over the service. This means that one of the first apps in the App Store will be owned by Apple.
Bye, advertising!
"Both teams share a passion for music and innovation and we are looking forward to giving users even more opportunities to discover, experience and enjoy music," said Oliver Schusser about the takeover of Shazam.
Good news for all users: The app will soon be free of ads. Apple Music users can also expect Shazam to be more deeply integrated into the streaming service. In addition, better interaction with Siri is not unlikely in the future. However, I fear that the takeover will mean that the further development of the Android app will take a back seat. Only time can tell if the case will actually happen.
Recommendations for you