Signal down: WhatsApp alternative currently not available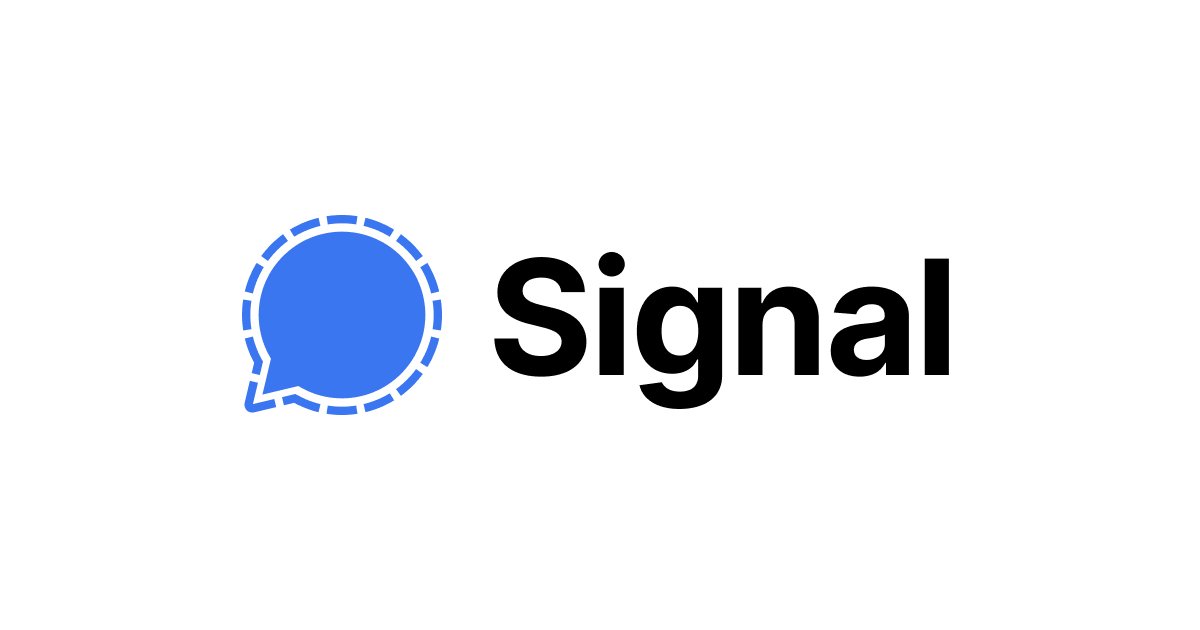 (Post picture: © 2021 Signal)
Signal is currently down because the service is through the Change of data protection conditions has gained quite a reputation on WhatsApp. The WhatsApp alternative has not been available for a few hours. We clarify what is actually going on.
We know again and again that WhatsApp is down. But now it is also affecting Signal: The open source app is currently unavailable, sending and receiving messages is no longer possible. Many users have switched from WhatsApp to Signal in the past few days and the servers now seem to be suffering from this load. We have, for example, in ours which alternatives there are to WhatsApp last TechnikCastto the podcast TechnikNews, espprochen. It's been there for a few hours Problem already, Signal added a few minutes ago on twitter voiced.
Signal down: Why this rush on the secure messenger?
Numerous users have switched to Signal in the past few days and weeks. Before that, WhatsApp had a new privacy policy announcedwanting to share more data with Facebook in the future. Then this project turned out to be a mistake, because for users from Europe the Change does not apply. Nevertheless, many do not trust the whole back and forth and have changed messengers. We also talked about it in our podcastprochen you here. place.
Signal down: All updates
Update on January 16.01 at 14:36 pm: The service is now back to normal. However, the error message is still displayed as it is yet to be Protrouble could come.
Update on January 15.01 at 23:03 pm: Signal has via Twitter confirms that additional servers will be activated in order to bring the service online as quickly as possible.
Update on January 15.01 at 20:08 pm: Almost four hours later still no interference suppression.
Update on January 15.01 at 18:15 pm: Individual messages go through with us again, albeit very slowly.
Update on January 15.01 at 18:07 pm: Unfortunately, no improvement in sight, however, a message is now displayed in the app: "Signal is currently experiencing technical difficulties"
Recommendations for you