>> Test the latest technology and much more: apply to us! <
Smart TV Update takes TVs off the network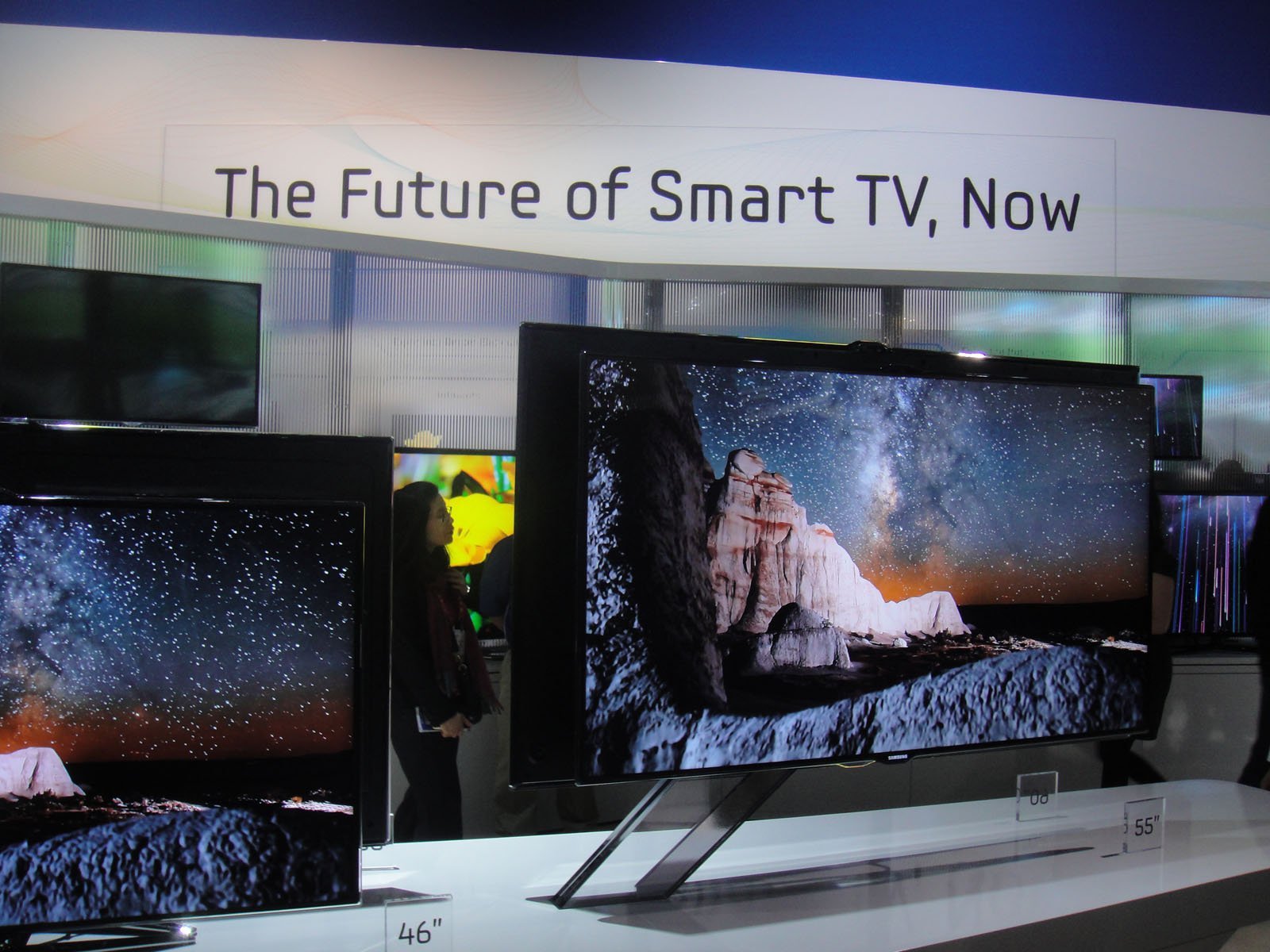 (Post picture: © 2015 commons.wikipedia.org)
And pretty again there is one Proproblem with the Smart TVs. A few weeks ago it became known that one at SmartTVs could listen in if you had activated the voice control. Now comes the next Proproblem: after one Software update could no longer on the Internet with the TVs . Not so smart, right?
After many users made the new software update for their smart TV, the users had to go without the network for 3 days.
Were only Germany and Austria affected?
No, the mistake: " A connection to the internet could not be established. ... "Occurred in several countries according to reports from customers. The only thing from the breakdown was that D and E series  (2011 and 2012 models) affected.
Previous breakdowns also sparked discussions
The way food is previous mishaps from Samsung TVs caused a lot of excitement among customers. It first became known that the Listen to SmartTVs using voice control. Also recently became a Proproblem known: the regular advertisements. With the technical error were every 20 minutes the films stored on the device with Advertising covered. A Samsung spokeswoman apologized for the incident, and on Proproblem is currently being worked on. So far this error has only occurred in Australia.
What do you think of the Samsung Smart TVs? Just write it down in the comments below. I would be very interested.
Recommendations for you