Snapchat down: Error sending chats and snaps "Sending failed"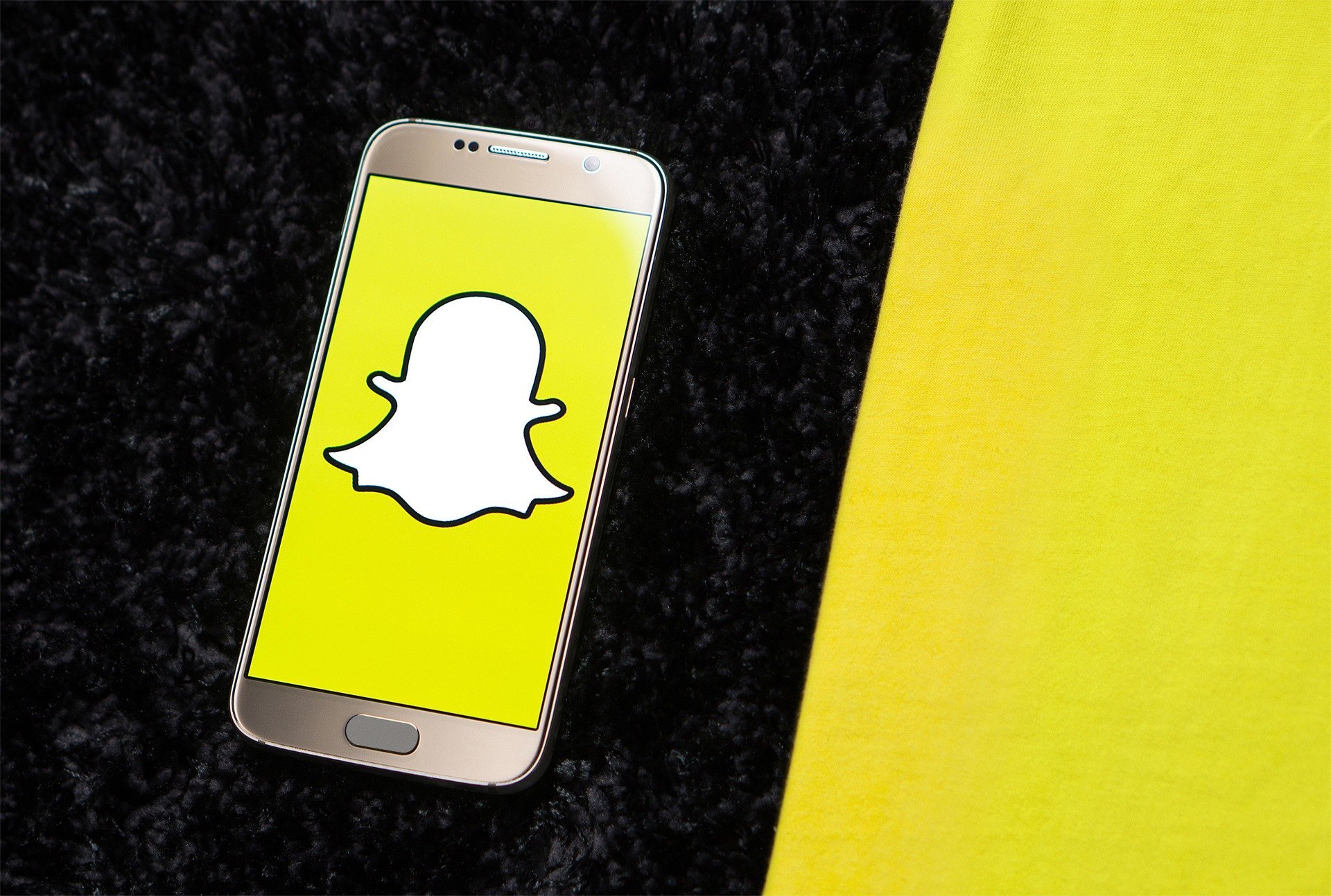 (Post picture: © 2018 pixabay.com)
Some parts of Snapchat are currently down. At the moment there are always error messages when sending chats and snaps within the app. Most of the time, "Sending failed" and a red bar is displayed.
Time and again, certain social media apps have to struggle with disruptions. For a few minutes now, Snapchat has been hit by this - the receiving and viewing of stories and snaps works, only the sending and posting of stories and other content is not possible. An error is displayed in each case and the respective chat or snap is not sent.
Snapchat down: Chats and snaps currently sent are lost
If you are currently creating a chat or snap, it is lost. It will not be sent, nor will it be displayed in the queue for a later attempt. Thus, the content created at the moment seems to be lost. Save important snaps a little later.
Everything currently points to one Malfunction in the Google Cloud out, which is why services such as Spotify also not available are.
Update at 19:21 pm: The problem appears to have been resolved. Chats and snaps are being delivered again.
Recommendations for you