Snapchat down: Sending and receiving snaps currently with Protrouble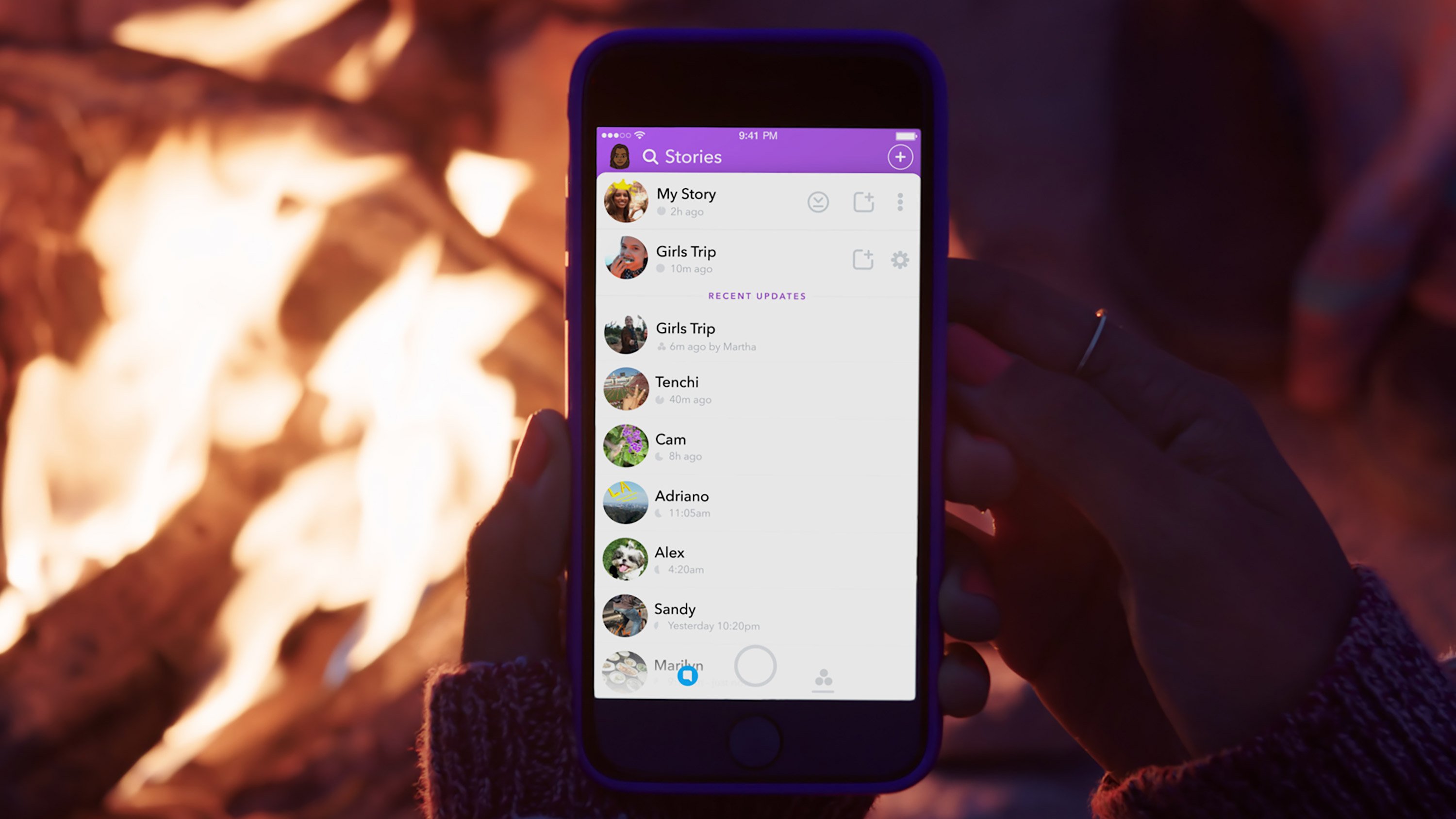 (Post picture: © 2017 Snapchat)
The popular messenger Snapchat is currently down and is struggling with massive disruptions. For example, Germany, Switzerland and Austria are from that Proproblem affected. We from TechnikNews could do that too Protroubleshoot.
Article posted at 21:43 pm: Had yesterday Google Play struggling with glitches, now Snapchat is down. The popular messenger has been struggling with massive since 21 p.m Protrouble. The servers are currently unavailable in many European countries - logging in, sending snaps or receiving snaps is currently not possible.
Snapchat down: am I the only one affected?
Again and again it can be that a service Prohas problems. This can be done on a serverproproblem or have other reasons. First of all: it's not up to you - this Proproblem also affects numerous other users. Some users are already posting on Twitter that it Proproblems. The only thing you will find in the Snapchat app is "Update" – Snaps cannot currently be sent or received. It is also not possible to log into the app - so it is best to stay in the app and not log out. In addition, restarting his smartphone does not help either.
Apparently several users in Europe and in the USA are of it Proproblem affected. To what that ProThe exact location of the problem and how long it will continue cannot be said at the moment. Snapchat has already on twitter zu dem Proproblem and seems to be working on fixing it.
Snapchat down: All updates
Update at 21:52 pm: Statement from Snapchat added to Twitter
Update at 22:00 pm: It continues Probleme – on both Android and iOS (iPhone).
Update at 22:30 pm: In between it works, then it doesn't work anymore.
Recommendations for you