Snapchat down: Sending messages, snaps and stories disturbed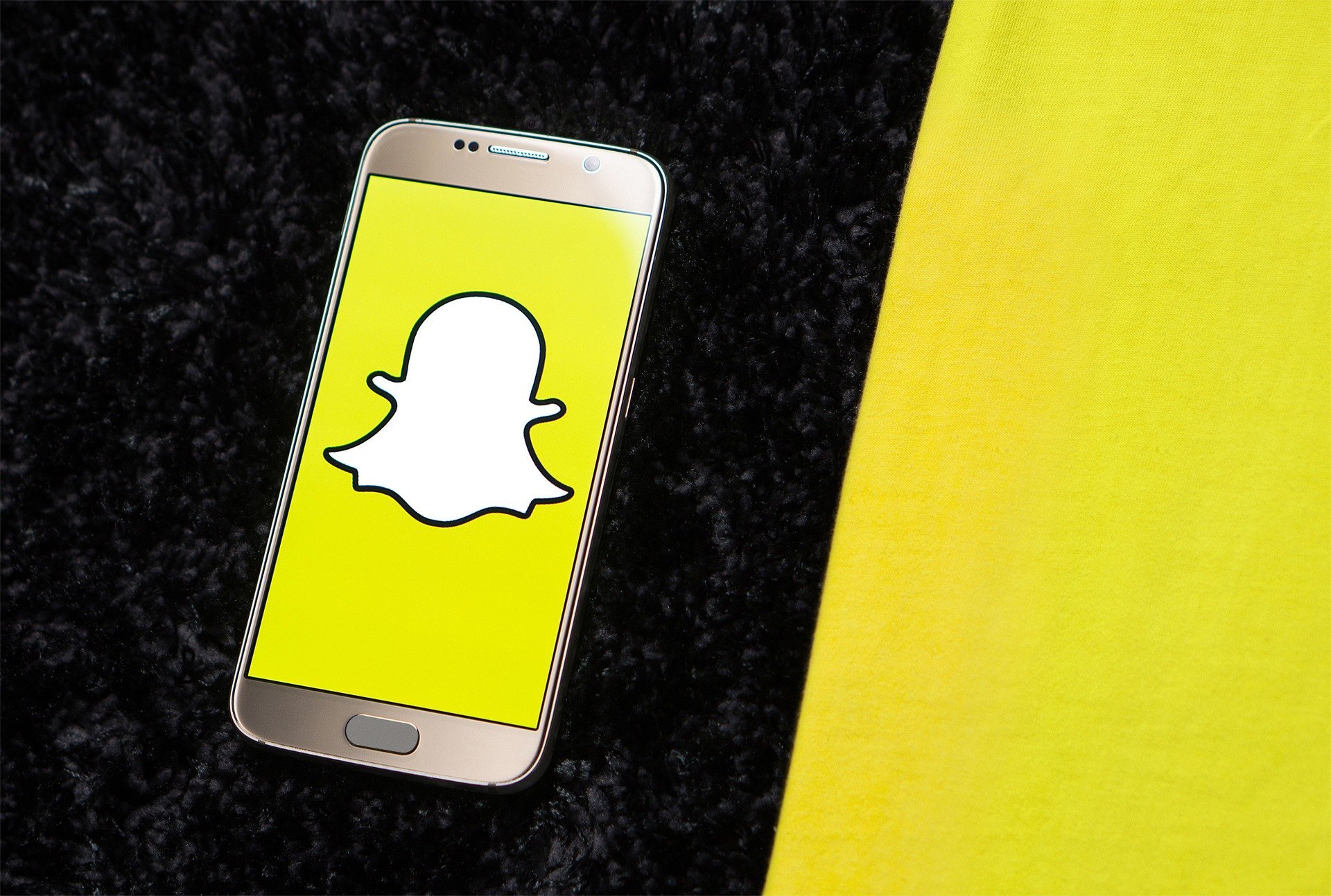 (Post picture: © 2018 pixabay.com)
The popular youth platform for sending photos and messages, Snapchat, is down. At the moment, no snaps can be sent or received, or messages or stories can be posted.
Nothing works anymore - the Snapchat servers seem to be currently disrupted. The service has been struggling with problems for a few minutes and is causing a disruption for users around the world. Facebook and WhatsApp only got it a few days ago hit, now the next platform is not available.
Snapchat down: what to do?
As always, there is nothing you can do. Restarting the smartphone, annoying the provider or throwing the router out of the window are, as always, not sensible options. Since the problem here is clearly with Snapchat, all you can do is wait and see (and drink tea). Error messages like "Could not send. Try again "currently appear on shipping.
Update at 14:31 pm: Chats and messages seem to be working (again). However, snaps and stories are still not sent or posted.
Recommendations for you