Snapchat down: Service not available for many users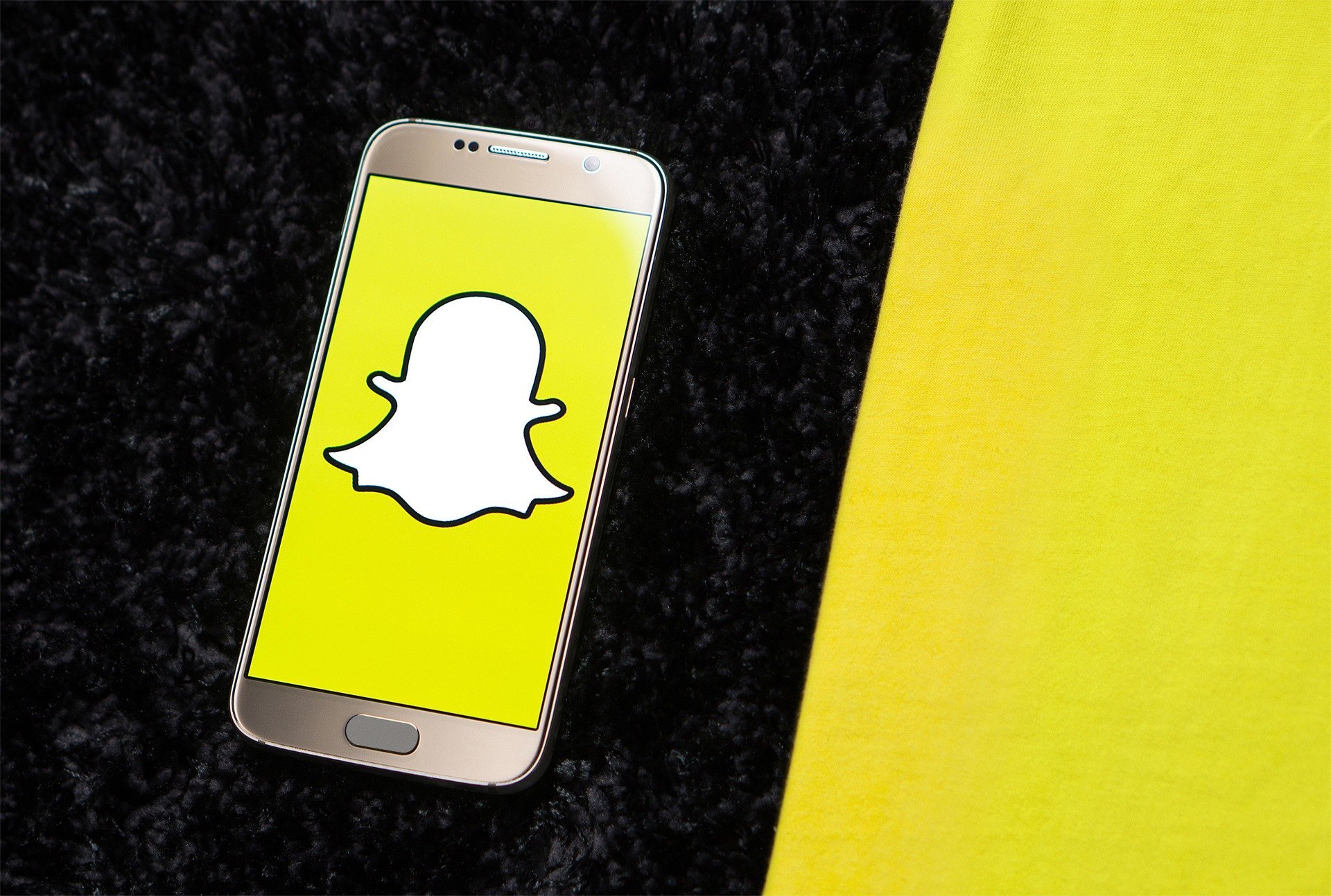 (Post picture: © 2018 pixabay.com)
Most users have been using it since the late evening hours Snapchat down and unreachable. Some countries in Europe, such as Germany, Switzerland and Austria, appear to be affected. We from TechnikNews could do that too Protroubleshoot.
Article posted at 21:28 pm: After the Problem last week, same with this one Snapchat been down was or the app crashed, there is again Proproblem with messenger. Now it is not on the surface, but on the servers. These seem to have been largely unavailable for a few minutes. It is not possible to send and receive chats and load content in the app.
Snapchat down: what to do now?
Apart from trying to restart the smartphone, there are currently no other options. Logout is also not useful, as logging in is then no longer possible. Snapchat was down a few weeks ago: the problem was fixed in just under 2 hours. Let's see how long it will take this time. We will keep you up to date.
The Proproblem currently seems to affect both users with an Android smartphone and iPhone users. Do you have Protrouble? Let us know in the comments!
Snapchat down: updates
Update at 21:37 pm: Still Protrouble. No snaps can be sent or loaded.
Update at 21:58 pm: In between it seems to work over and over again. The disturbance is not over yet.
Update at 22:12 pm: The app is running again - but currently quite slowly.
Update at 22:36 pm: Us from TechnikNews and our readers on Twitter are no longer aware of any further malfunctions. The app seems stable again.
Update at 23:14 pm: This disruption was also most likely related to the Google Cloud disruption. We will report on this tomorrow TechnikNews.
Recommendations for you