>> Test the latest technology and much more: apply to us! <
Snapchat down: Snaps and chats with "could not send" error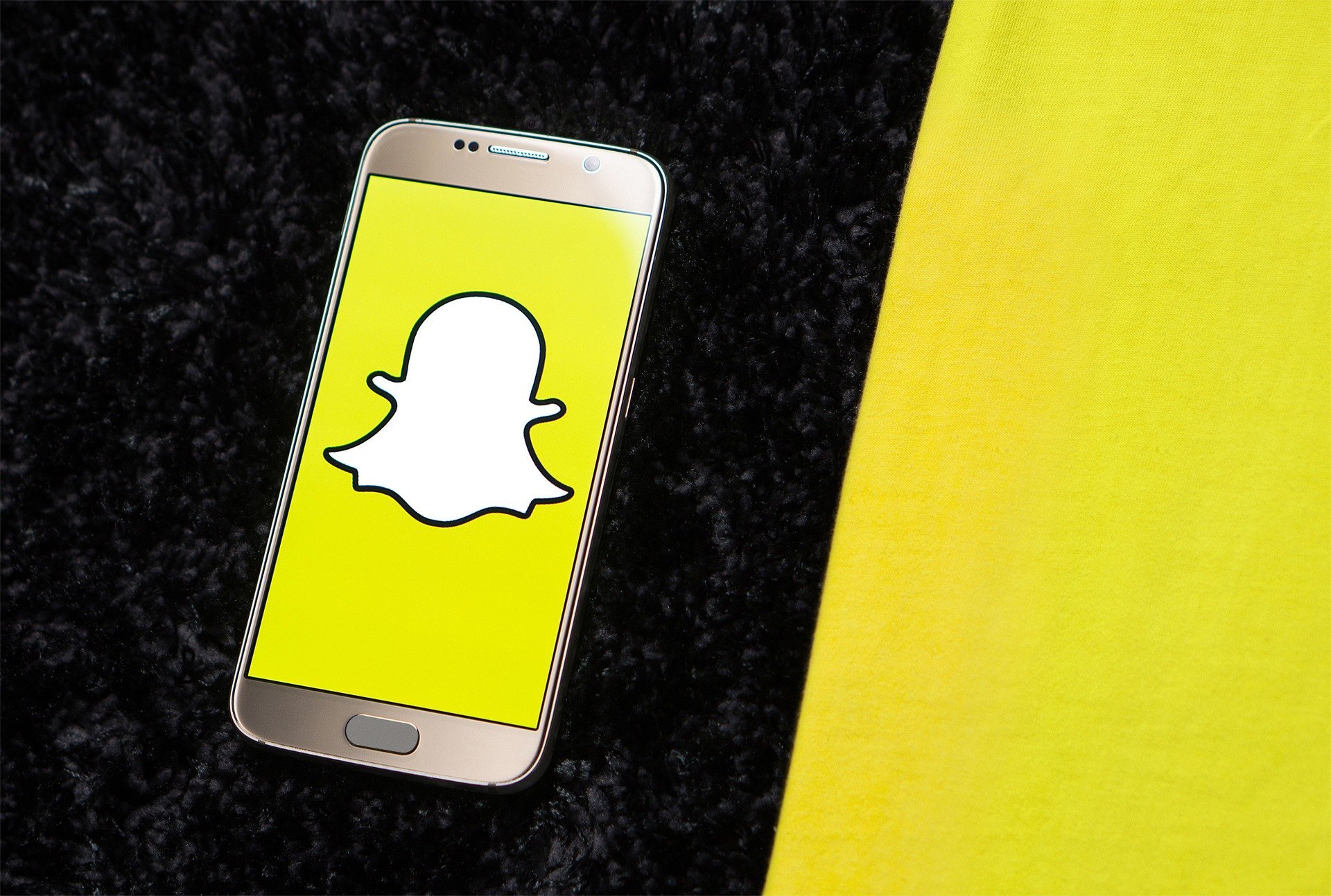 (Post picture: © 2018 pixabay.com)
We start the day this Friday morning with a disruption at Snapchat. Snapchat seems to be down in parts at the moment, so sending and receiving snaps and messages is currently not working at all.
Snapchat is always experiencing glitches, errors or errors Protrouble. Same today where outbound snaps and messages show "couldn't send" error and it keeps going wrong even after trying it again.
Snapchat down: Messages and snaps don't send
Other content is currently on Snapchat proeasily accessible. For example, stories can be viewed and created. New friends can also be added. So currently only the message function or only chats seems to be disturbed. Unfortunately, it is currently only possible to wait for a fault clearance. We in the editorial department were able to reproduce the error on all devices, and numerous users also report on Twitter at #SnapchatDown of a Prostated problems.
Logging out or restarting the smartphone does not help. Both Android and iOS devices are affected.
We will keep you up to date.
Recommendations for you