Sonos now supports Ultra HD and Dolby Atmos through Amazon Music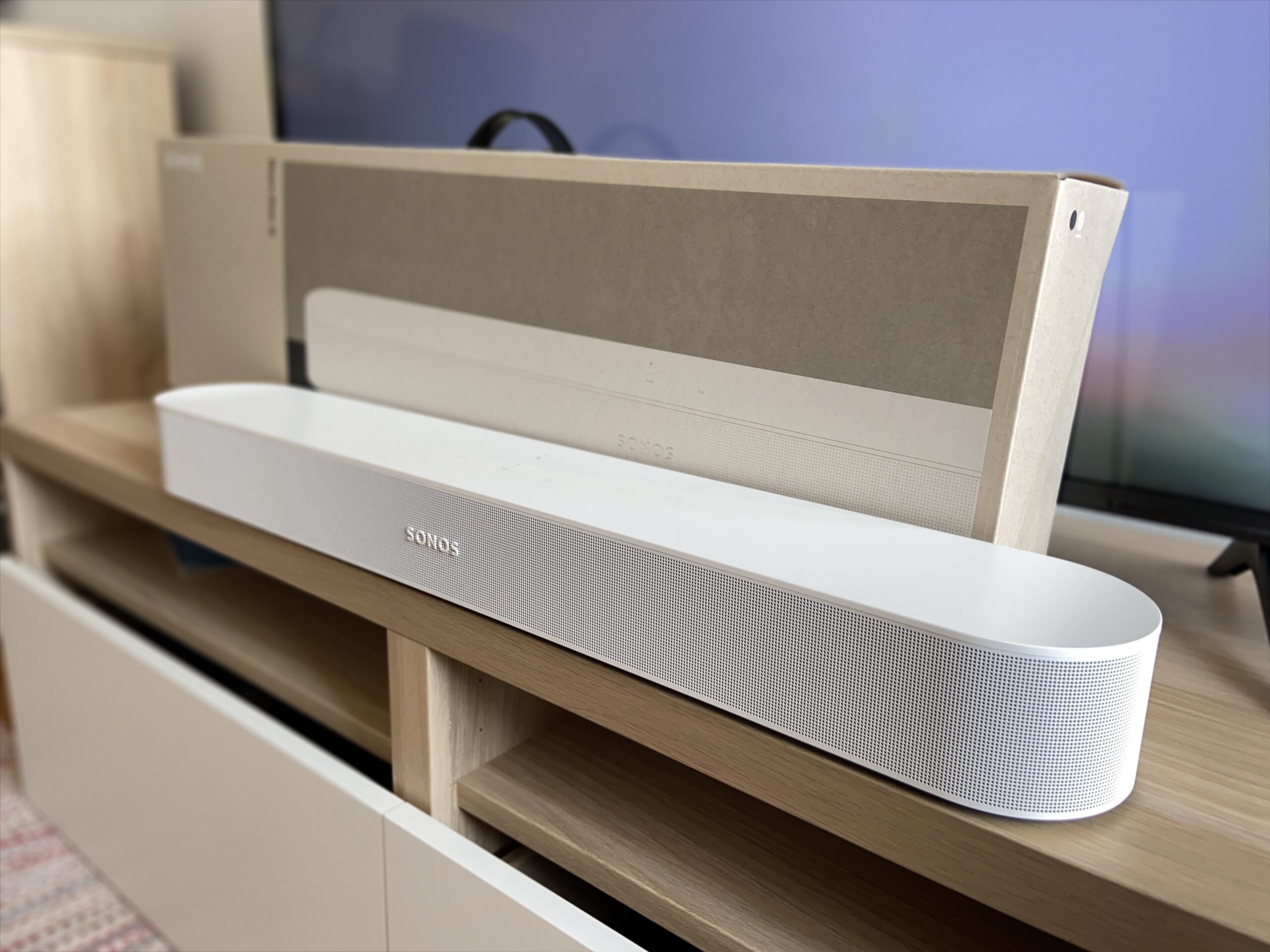 (Post picture: © 2021 TechnikNews)
Probably my biggest criticism of the Sonos Beam 2 was that Ultra HD and Dolby Atmos were not yet supported through Amazon Music. That changed now.
Lossless quality music streaming has been a trend lately. Apple jumped on the train halfway through the year, Spotify announced at leastthat you also want to roll out an offer with songs in high quality. Tidal and Amazon Music have been around for a long time, with Sonos announcing in parallel to the second generation Beam that they want to support the streaming of titles in Ultra HD and Dolby Atmos with the Amazon service.
This is finally possible, so let's take a look at what you need to know about it.
Sonos can now Ultra HD and Dolby Atmos: Support comes with an update
While Dolby Atmos via Amazon Music is only available from the Sonos arc and Sonos Beam 2 are supported, songs can be played in Ultra HD on a whole range of devices from the manufacturer. The following models receive the ability:
Amps
Arc
Beam (both generations)
Connect (second generation)
Connect: Amp (second generation)
Five and Play: 5
One / One SL
However, before you can start playing, the latest update must be installed. If you are a subscriber to Amazon's music streaming service and everything went well, you can then see in the view with the current playback the quality level of the music. This can either be HD (16 bit, lossless), Ultra HD (24 bit, lossless) or Dolby Atmos. The highest supported sampling rate is 48 kilohertz.
Sonos also advises that in the future it should also be possible to play back lossless tracks via other services. More precise details on this topic were not disclosed.
Recommendations for you