>> Test the latest technology and much more: apply to us! <
Sony PlayStation VR2: upcoming headset design revealed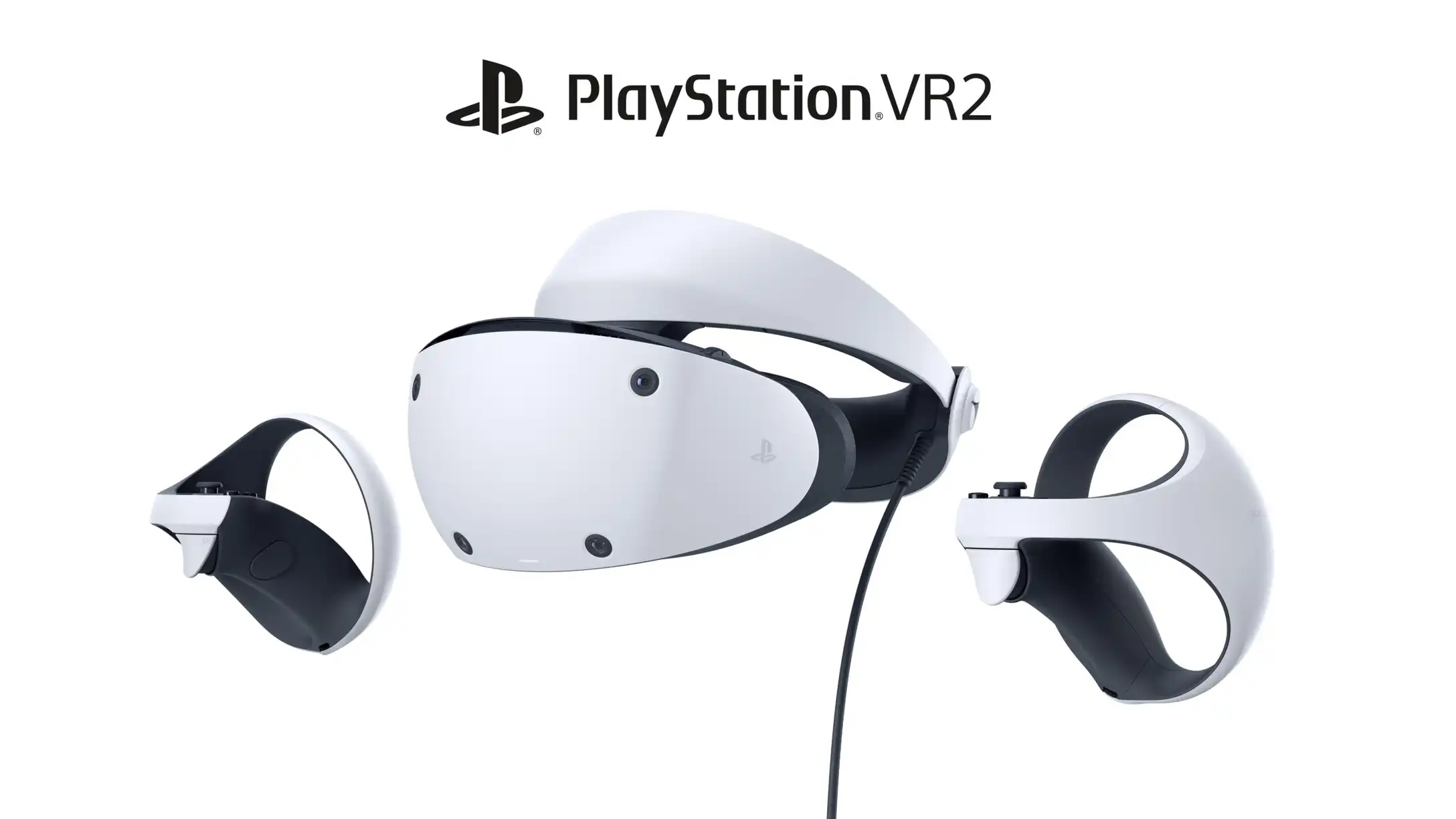 (Post picture: © 2022 Sony)
At CES 2022, Sony announced the Sony PlayStation VR2. Now the company shows the design of the headset.
The PlayStation 5 has been available on the market for a little over a year. At the same time, there is the first generation PlayStation VR, which has not been updated for several years. In addition, the design language of these VR glasses no longer corresponds to that of the latest Sony game console. That should change soon: after the company presented the Sony PlayStation VR2 at CES 2022 versprochen, you are now publishing the appearance of this on your own blog.
Sony PlayStation VR2: This is what it looks like
Many design elements of the Sony PlayStation VR2 have been carried over from the first generation. So there is the same size-adjustable headband again, and the component with the displays and the cameras has hardly changed. Only the front is now completely white and a little more rounded. It is also noticeable that the headband is a little more compact. On top of that, the new PlayStation VR2 Sense Controller can be seen, whose look is also based on the appearance of the headset and the console.
There are also some new features that are not obvious at first glance. This sometimes includes a dial to adjust the lenses, which can be used to change the distance to the eyes. The VR headset also houses a new vibration motor for feedback while playing.
Sony PlayStation VR2: price not yet known
We don't yet know when the new PlayStation VR2 will be launched. The same applies to the price, which has not yet been announced either.
Recommendations for you