Sony showed the Xperia 1, Xperia L3, Xperia 10 and Xperia 10 Plus at MWC 2019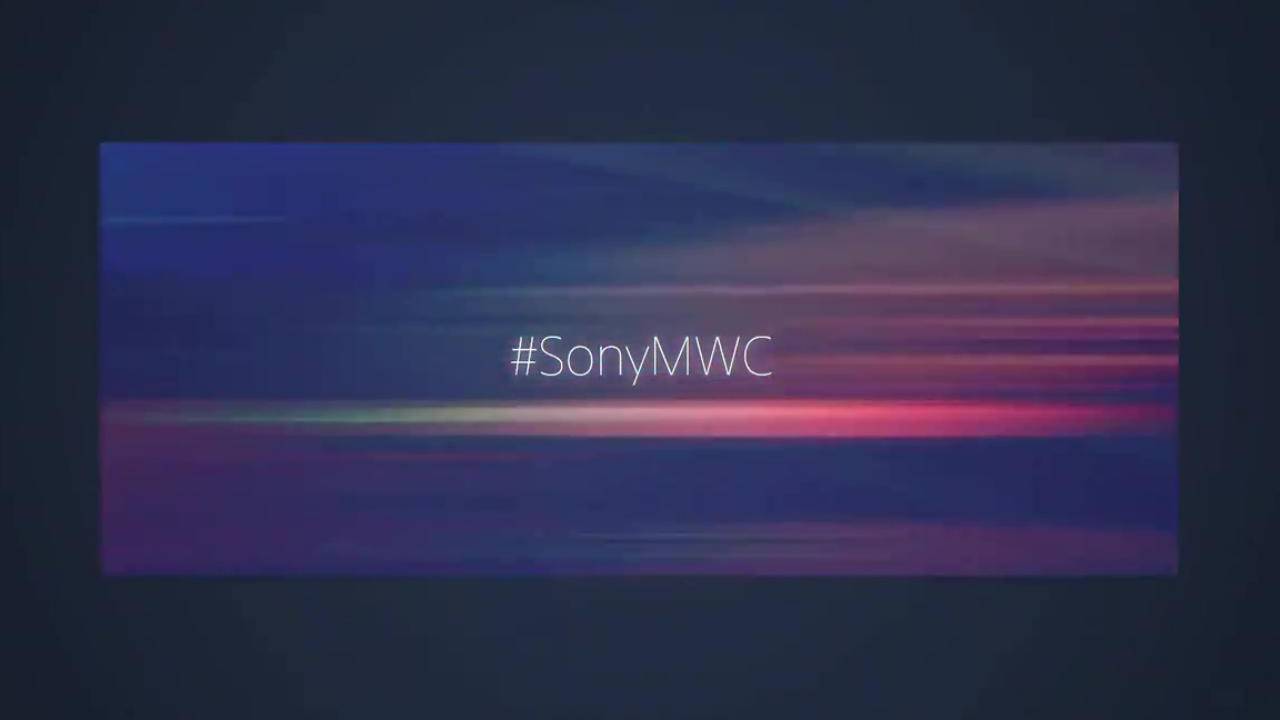 (Post picture: © 2019 Sony)
Next interesting MWC event: Sony. This time the manufacturer showed the Xperia 1, Xperia L3, Xperia 10 and Xperia 10 Plus.
Xperia 1
The Xperia 1 is this year's top smartphone. It has a Snapdragon 855, six gigabytes of RAM and 128 gigabytes of internal storage. There is also almost pure Android Pie. Another highlight is the 4K touchscreen, which is 6,5 inches and has a display surface ratio of 21: 9, and no notch. This makes the Xperia 1 perfect for consuming video content. All three lenses, including a standard lens, a telephoto lens and a wide-angle lens, of the triple camera have a resolution of 12 megapixels.
The Xperia 1 will hit the market on June 1st for 949 euros.
Xperia L3
From high-end to low-end, i.e. the Xperia L3. This smartphone has an HD touchscreen that is 5,7 inches. If you take a closer look at the case, you won't find a fingerprint sensor anywhere at first glance. Sony installed this on the side, just like Samsung did with the Galaxy S10e. The internal components are not incredibly fast, but neither are they extremely slow. The Mediatek 6762 with three gigabytes of RAM and 32 gigabytes of memory is used. Unfortunately Android Oreo is still preinstalled, and Pie will hopefully follow soon.
The Xperia L3 is now available at an RRP of 199 euros.
Xperia 10 and 10 Plus
The Xperia 10 has two different sizes. The regular version has a 6-inch display, the plus model has a 6,5-inch display. The surface ratio of both smartphones is 21: 9. This makes the Xperia 10 and 10 Plus perfect for watching films, series and videos. The number of pixels is FHD + in both cases. Let's take a look inside. There we find the Snapdragon 10, three gigabytes of RAM and 630 gigabytes of normal memory in the Xperia 64. With the 10 Plus it is the Snapdragon 636, four gigabytes of RAM and also 64 gigabytes of memory. Android Pie comes with it. Sony installed a dual camera on both phones, which has a resolution of 10 and 13 megapixels on the 5 and 10 and 12 megapixels on the 8 Plus.
Both devices are now available in stores. Sony charges 10 euros for the Xperia 349 and 10 euros for the Xperia 429 Plus.
Recommendations for you